All staff
necessary to set sail

We are a technology company made up of young, dynamic and highly creative people, something that you can quickly see just by looking at the design of our website and our latest work .
The question that seems most important to us to address so that you know our ambitions is what we do and the premise that sums it all up is very simple : to help you achieve the goals you have set with your project on the Internet .
We are experts, in fact, in redesigning marketing strategies to improve results in projects that already work but not as they should. This does not mean that if you have just started we cannot help you. We know the threats you may encounter at sea and we have the tools to deal with them.
A PERFECT CREW FOR YOUR TRIP
THE INTENDENT ( You )
Without you, the boat
won't go anywhere.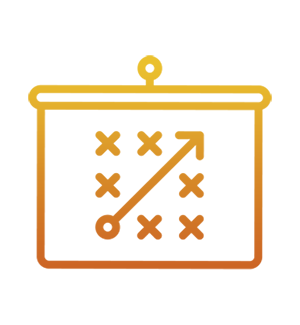 THE STRATEGIST ( Consultant )
It will identify
which are the tools that
your boat needs.
THE COOK ( Designer )
He will make sure
that your boat has a powerful
aesthetic capable of intimidating
the fiercest of pirates.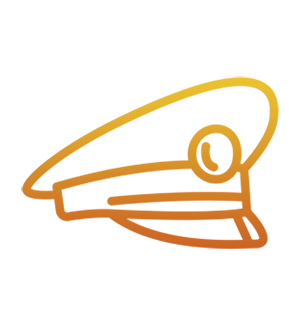 THE CAPTAIN ( Project Director )
Will coordinate the entire crew
to give you the best results.
THE CARPENTER ( Programmer )
Get to know the best tricks for
that your ship is the fastest and most powerful.
MASTER GUNNER ( SEO y SEM )
ll you need to do is having a clear idea
of where you should go and we will plot the best route
for you to get there first and make
your boat the most visible.
THE CARTOGRAPHER ( Content Generator )
It will write the story of your
journey and give voice to each
of your anecdotes.
COMMUNICATIONS OFFICER ( Social Networks )
Will definitely get you good contacts
that will be utterly beneficial for
consulting the high tides.
MACHINES CHIEF ( Conversion )
This one will strategically study your
starting and finishing position to
offer you the most efficient route.
THE ARTILLERY OFFICER (Photographer)
This one will capture the best moments
of your journey and expose them with mastery!
Our main objective is that your project succeeds , in parallel we also work for other causes such as, for example, caring for the environment , which is why we have an electronic office without an energy footprint. Also we participate in a very active way in non-profit solidarity projects and we promote local teams of Waterpolo, basketball or Mountain Bike .
At a professional level, we are moved by challenges, that's why we love what we do. On the Internet, for a boat to navigate to its destination and not fall in the attempt is quite a challenge due to strong competition and continuous technological improvements, which make leading increasingly difficult, if you do not give absolute priority to updating.
We are proud to say that in all the time we have been doing this, we have never had to throw in the towel and those who trusted us now sail safe and strong, aware of the strategies to lead at sea.
We specialize in the areas that are necessary to tackle a project with guarantees : photos, videos, social networks, programming and design, development of marketing strategy, content generation and so on, also developing the tools you need, as you need them.
We define ourselves mainly because we don't say we can help you, we do . We don't know what excuses are so you'll never hear them. All we care about is getting you to your destination as you have marked yourself. If success is what you've set out to achieve, you won't find a safer boat .
BOATS WITH WHICH WE HAVE SAILED
(WORK DONE)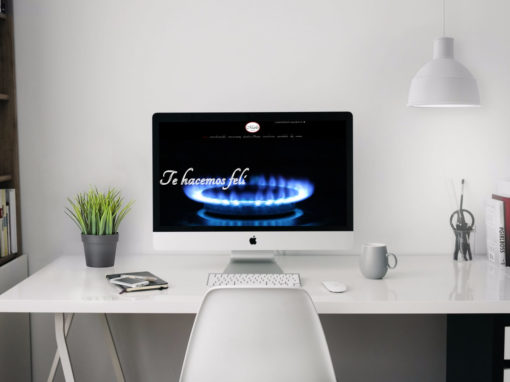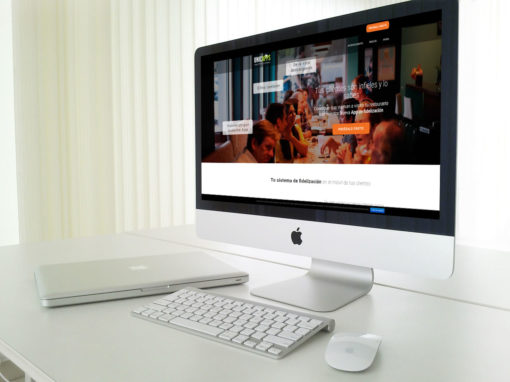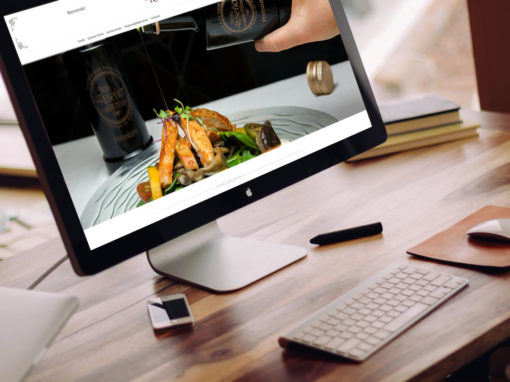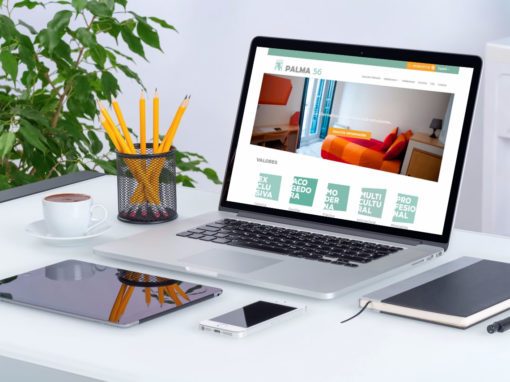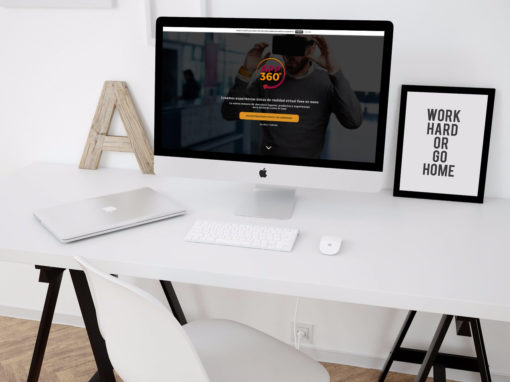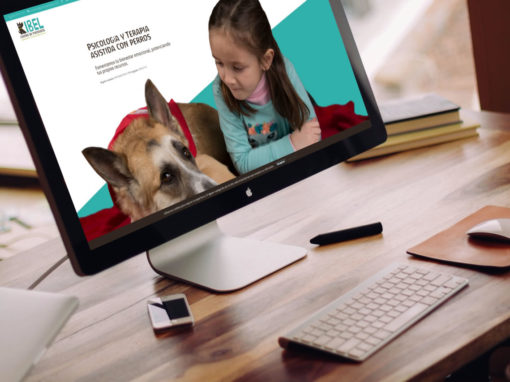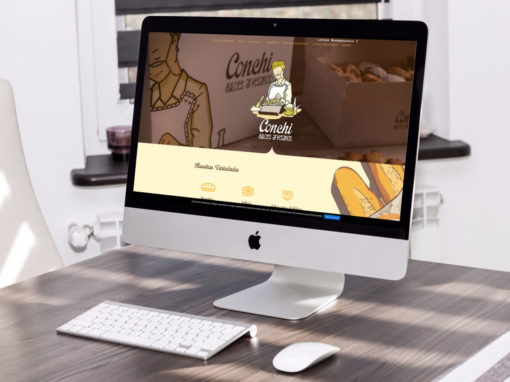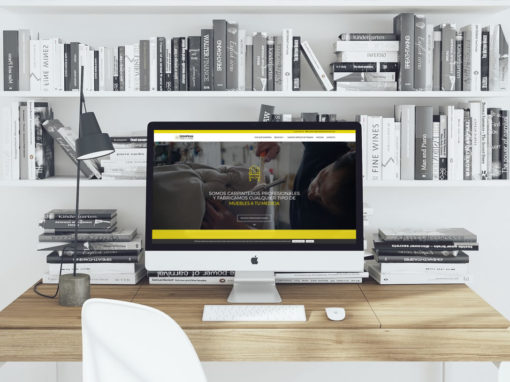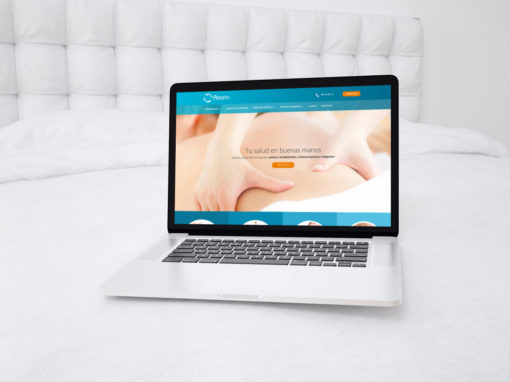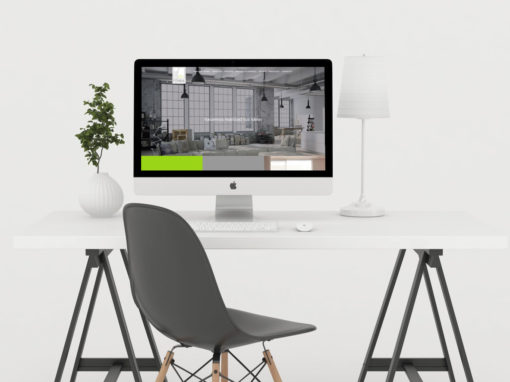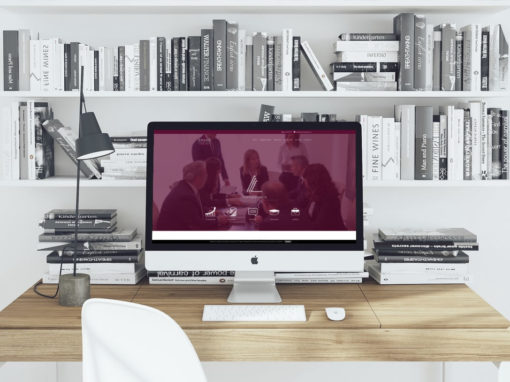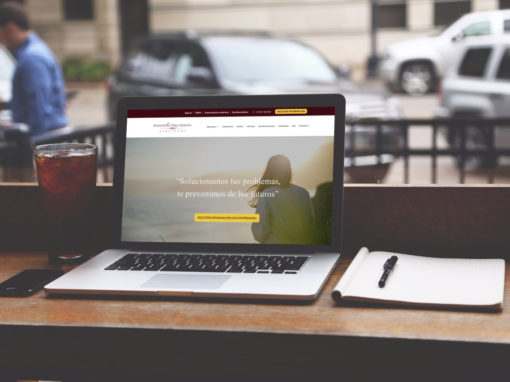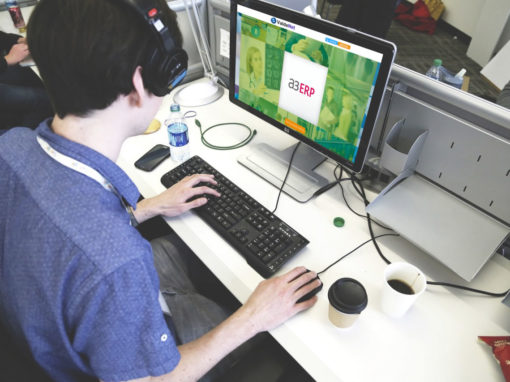 No Results Found
The page you requested could not be found. Try refining your search, or use the navigation above to locate the post.
RECEIVE OUR LOGBOOK (NEWSLETTER)
Want to keep up to date whit what goes on at sea? Subscribe to our Newsletter!
TREASURE MAP (LOCATION MAP)
Now that you are clear that we have the web design service you need, just need to get in touch with us. Contact us now!

Would you like to contact us? You can find us on our boat resting on the waters of this port: Paseo de la Innovación, Nº1, 02006, Albacete

Would you rather send us a message in a bottle? Do it here: contacto@estudioalfa.com 

Or, if you wish, you can also find us through this channel: 967 046 867