SEM – GOOGLE ADWORDS
We manage your SEM campaigns in Google Adwords to improve your results and get more out of your investment in advertising.

We are the SEM agency in Albacete that you need to get the most out of your investment in Adwords.
In order to achieve the best results in terms of visibility and traffic, it is vital to combine organic positioning methods with payment methods. For its part, making a SEM campaign profitable requires great skill and knowledge, which is why we have included in our crew the most experts in the area.
We carry out a detailed study of the characteristics of your business and we draw up the best strategy to optimise the budget for payment campaigns. Since with a good plan, less investment becomes more profitable, we analyze the results periodically to adapt the strategy to the movements that generate a higher return on investment.
Take your boat to the top with the best SEM strategy.
BOATS WITH WHICH WE HAVE SAILED
(WORKS DONE)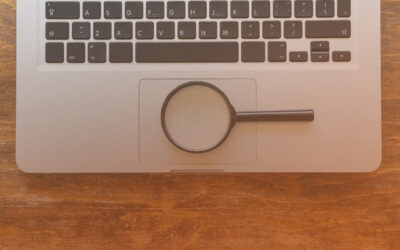 Los blogs y artículos SEO son una parte muy, muy importante de cualquier empresa y cada uno de ellos ayuda a que las páginas web ganen visitas. El hecho de subir contenido regularmente a tu página es una de las maneras más fáciles de presentar tu marca a clientes potenciales.
Desde SIRI hasta los coches de conducción independiente, la inteligencia artificial está avanzando rápidamente. Mientras que la ciencia ficción normalmente representa la inteligencia artificial como robots con características humanas, la inteligencia artificial puede abarcar cualquier cosa desde los algoritmos de búsqueda de Google hasta el Watson de IBM y las armas autónomas.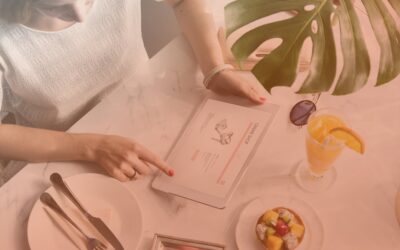 Escribir páginas efectivas para productos es crucial para prosperar en el ranking. La gente SEO tiende a concentrar un montón de su esfuerzo en el contenido (en este caso, contenido extenso y significativo) en lugar de artículos SEO cortos y concisos. Aún así, un artículo SEO de un producto es tan importante para el balance de tu negocio como cualquier otro tipo de contenido.
RECEIVE OUR LOGBOOK (NEWSLETTER)
Want to keep up to date whit what goes on at sea? Subscribe to our Newsletter!
Make your project fly over the water
With these services your boat will sail the roughest seas much faster than your competitors.


TREASURE MAP (LOCATION MAP)
Now that you are clear that we have the web design service you need, just need to get in touch with us. Contact us now!

Would you like to contact us? You can find us on our boat resting on the waters of this port: Paseo de la Innovación, Nº1, 02006, Albacete

Would you rather send us a message in a bottle? Do it here: contacto@estudioalfa.com 

Or, if you wish, you can also find us through this channel: 967 046 867