WOOCOMMERCE
We design and develop your online store with Woocommerce and the experience that your store needs.

Woocommerce is considered the most popular plugin for e-commerce and its main purpose is to be integrated with WordPress. Designed primarily for small businesses with growth ambitions, it has been used by around 400,000 retailers worldwide.
REASONS TO USE WOOCOMMERCE
Simplicity
It allows a simple and fast management of the articles and products of the online store.

Quick sale
Woocommerce allows, through shortcodes, to include products prepared for the customer to buy quickly from anywhere on the web.
Blog
This CMS also allows the creation of a blog on the platform with the same working methodology as WordPress: simple and intuitive.
Marketing
Among other marketing tools, Woocommerce allows you to create attractive landing pages without programming knowledge.

Extensions
With more than 300 types of extensions, both free and paid, which will allow you to expand the characterization of your business and connect it with a multitude of systems.
Scalability
WooCommerce allows you to grow as your business grows.

Adaptado a móviles
WooCommerce esta diseñado para que la experiencia móvil sea optima.
Woocommerce with A3ERP
a3ERP is the erp software for SMEs adaptable and intuitive to make your company more efficient.
Woocommerce with Textilgest
Textilgest is the solution to the problem of the concept of fashion clothing, its sizes, models for each season, sales period, etc.
Woocommerce with Farmatic
Farmatic is the tool designed to cover/facilitate the management needs, to help you in the organization of the pharmacy, as well as by offering after-sales services.
BOATS WITH WHICH WE HAVE SAILED
(WORKS DONE)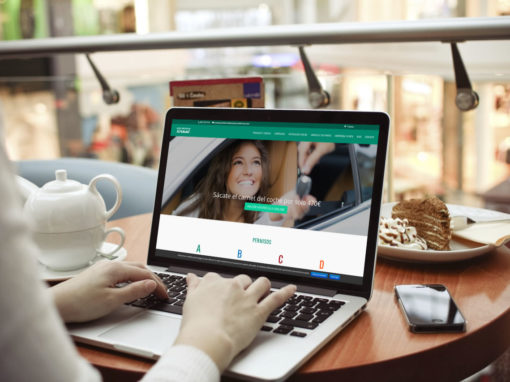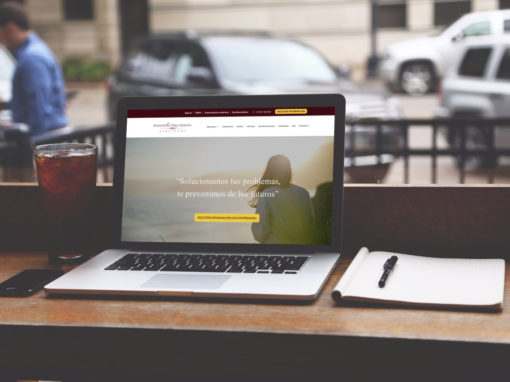 RECEIVE OUR LOGBOOK (NEWSLETTER)
Want to keep up to date whit what goes on at sea? Subscribe to our Newsletter!
Make your project fly over the water
With these services your boat will sail the roughest seas much faster than your competitors.


TREASURE MAP (LOCATION MAP)
Now that you are clear that we have the web design service you need, just need to get in touch with us. Contact us now!

Would you like to contact us? You can find us on our boat resting on the waters of this port: Paseo de la Innovación, Nº1, 02006, Albacete

Would you rather send us a message in a bottle? Do it here: contacto@estudioalfa.com 

Or, if you wish, you can also find us through this channel: 967 046 867