we set course
for your business
App and web solutions for successful entrepreneurs like you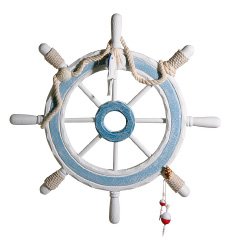 An online project, like a big boat needs a good sailor to take care of everything sailing: management of resources, motivation of the crew, etc.
We are webpage design experts based in Albacete
In Estudio Alfa we have a wide experience surfing the Internet seas like iron to withstand any storm. Our goal is to bring your boat safety from the beginning of your journey avoiding pirates, strong tides and sea monsters.
PACK OF SERVICES FOR DETERMINED SAILORS
What could a great unmanned boat do? In your online project your crew will work 24 hours a day, no rest at all, for you. We own the best. Would you wish to meet them? Custom development
Feeling the wind on your face is one of the most rewarding sensations we get when we throw ourselves into the sea full of confidence to sail our boat. We equip your online store with the best platforms. Online stores
Is your boat crunching? Do not worry! You probably need some tool to avoid a drop-in sale. In our Albacete-based studio we develop the apps and websites that your boat needs to sail the most challenging seas.  Apps  y Website design
WHAT CAN WE DO TO HELP YOU TO SET SAIL?
A PERFECT CREW FOR YOUR TRIP

THE INTENDENT ( You )
Without you, the boat won't go anywhere.

MASTER GUNNER ( SEO y SEM )
All you need to do is having a clear idea of where you should go and we will plot the best route for you to get there first and make your boat the most visible.

THE STRATEGIST ( Consultant )
It will identify which are the tools that
your boat needs.
THE CARTOGRAPHER ( Content Generator )
It will write the story of your journey and give voice to each of your anecdotes.
THE COOK ( Designer )
He will make sure that your boat has a powerful
aesthetic capable of intimidating the fiercest of pirates.
COMMUNICATIONS OFFICER ( Social Networks )
Will definitely get you good contacts that will be utterly beneficial for consulting the high tides.

THE CAPTAIN ( Project Director )
Will coordinate the entire crew to give you the best results.
MACHINES CHIEF ( Conversion )
This one will strategically study your starting and finishing position to offer you the most efficient route.

THE CARPENTER ( Programmer )
Get to know the best tricks for that your ship is the fastest and most powerful.
THE ARTILLERY OFFICER (Photographer)
This one will capture the best moments of your journey and expose them with mastery!
BOATS WITH WHICH WE HAVE SAILED
(WORKS DONE)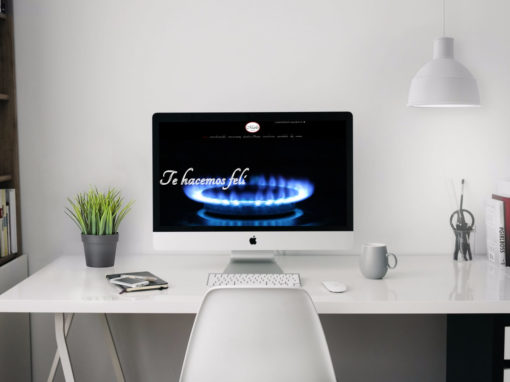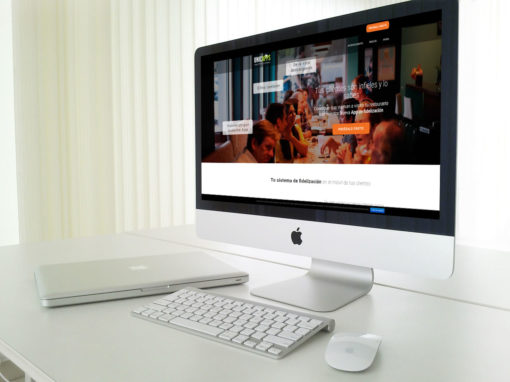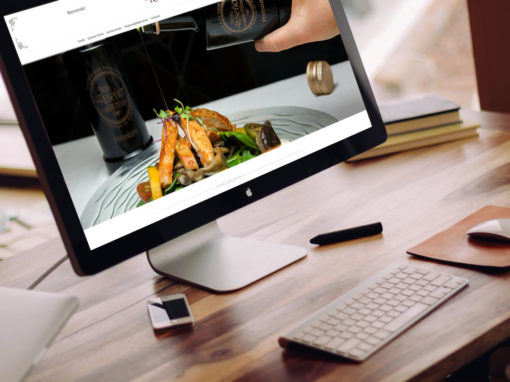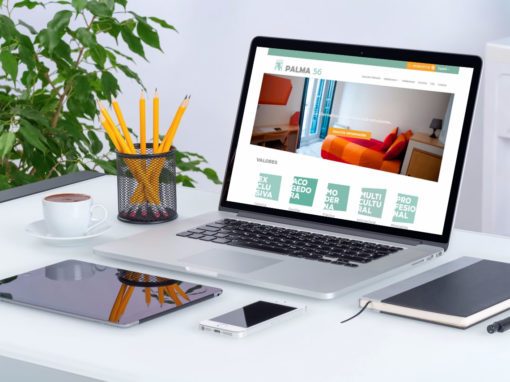 SHIPPING COMPANIES THAT TRUST US
They have already reached the harbour



RECEIVE OUR LOGBOOK (NEWSLETTER)
Want to keep up to date whit what goes on at sea? Subscribe to our Newsletter!
THE TREASURE MAP (LOCATION MAP)
WHAT OUR PASSENGERS THINK ABOUT HOW WE SAIL THE SEAS
I didn't know what a website was until Estudio Alfa designed our new website. Fantastic treatment and professionalism!
Ade Bueno
Socio Gastrobar Sexto Sentido 24 de febrero, 2017
"They were able to capture the idea I had for the website of our business, everything was easy and now we can edit everything ourselves."
Miguel Muñoz
Joventura 26 de marzo, 2016
"We were striked with the result and your advice to make our website. They are very skilled team of professionals always at our disposal."
Pascual García
Vega Sotuelamos 18 de febrero, 2016
Valoración:

4.9

/5 basado en

29

votos
ESTUDIO ALFA WEB SLU has benefied from the European Regional Development Fund, whose objective is to improve the use and quality of information and communication technologies and access to them, and thanks to which it has implemented an online marketing strategy and generated promotional material to disseminate its services and products through the Internet. This action took place in 2017. To this end, it has the inconditional support of the Chamber of Commerce of Albacete.
A way to build Europe
You can find us in our boat that rests on the waters of this port:
Paseo de la Innovación, Nº1, CP 02006, Albacete, Spain

Do you prefer to send us a message in a bottle? Then do it here:

Or, if you wish, you can also find us through this channel:
Paseo de la Innovación, Nº1, CP 02006, Albacete, Spain