WEB ANALYTIC
Understand what users do on your website with our web analytics service

We are the web analytics specialists in Albacete that your company needs
An online marketing strategy would be meaningless if it were not constantly evaluated through analytical processes. At Estudio Alfa we give priority to metrics and performance analysis tools. Without them, a boat can only sail adrift.
By measuring the performance of the various actions taken to bring your boat to a good port, we are able to optimize the overall strategy to achieve, in the shortest time, the expected results.
Hoist the sails and start navigating the best route.
BOATS WITH WHICH WE HAVE SAILED
(WORKS DONE)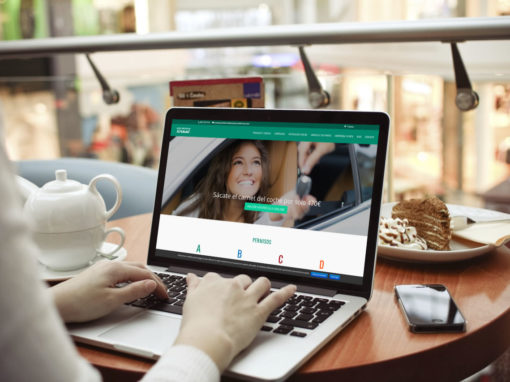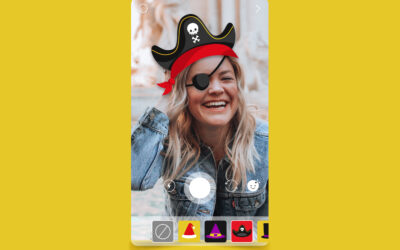 a realidad aumentada añade elementos digitales sobre la cámara de un smartphone, lo que crea la ilusión de que el contenido holográfico es parte del mundo físico que te rodea. Al contrario que con la realidad virtual, no te ves inmerso en un medio completamente artificial.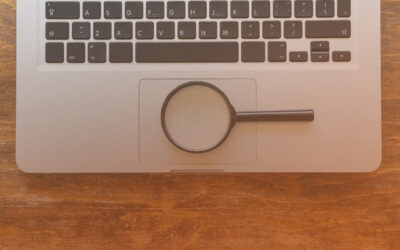 Los blogs y artículos SEO son una parte muy, muy importante de cualquier empresa y cada uno de ellos ayuda a que las páginas web ganen visitas. El hecho de subir contenido regularmente a tu página es una de las maneras más fáciles de presentar tu marca a clientes potenciales.
Desde SIRI hasta los coches de conducción independiente, la inteligencia artificial está avanzando rápidamente. Mientras que la ciencia ficción normalmente representa la inteligencia artificial como robots con características humanas, la inteligencia artificial puede abarcar cualquier cosa desde los algoritmos de búsqueda de Google hasta el Watson de IBM y las armas autónomas.
RECEIVE OUR LOGBOOK (NEWSLETTER)
Want to keep up to date whit what goes on at sea? Subscribe to our Newsletter!
Make your project fly over the water
With these services your boat will sail the roughest seas much faster than your competitors.


TREASURE MAP (LOCATION MAP)
Now that you are clear that we have the web design service you need, just need to get in touch with us. Contact us now!

Would you like to contact us? You can find us on our boat resting on the waters of this port: Paseo de la Innovación, Nº1, 02006, Albacete

Would you rather send us a message in a bottle? Do it here: contacto@estudioalfa.com 

Or, if you wish, you can also find us through this channel: 967 046 867