WEB ANALYTIC
Understand what users do on your website with our web analytics service

We are the web analytics specialists in Albacete that your company needs
An online marketing strategy would be meaningless if it were not constantly evaluated through analytical processes. At Estudio Alfa we give priority to metrics and performance analysis tools. Without them, a boat can only sail adrift.
By measuring the performance of the various actions taken to bring your boat to a good port, we are able to optimize the overall strategy to achieve, in the shortest time, the expected results.
Hoist the sails and start navigating the best route.
BOATS WITH WHICH WE HAVE SAILED
(WORKS DONE)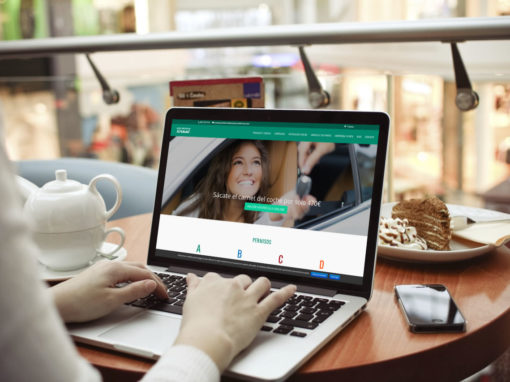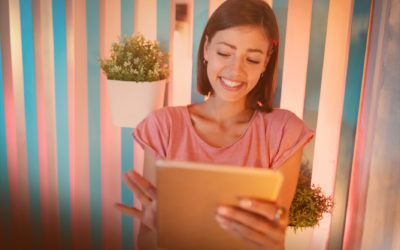 Con lo accesible que es Internet hoy en día, ¿me creerías si te dijera que el número de personas que se conectan a Internet cada día sigue aumentando? Así es. De hecho, el uso "constante" de Internet entre los adultos aumentó un 5% en sólo los últimos tres años, según...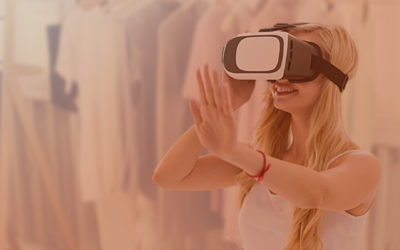 Hoy en día, las tiendas de las calles principales están bien ubicadas en Internet y ofrecen nuevas oportunidades de interacción entre la tienda y el comprador. Los consumidores se han acostumbrado a comprar usando una gran variedad de aparatos. Además, la inmensa...
RECEIVE OUR LOGBOOK (NEWSLETTER)
Want to keep up to date whit what goes on at sea? Subscribe to our Newsletter!
Make your project fly over the water
With these services your boat will sail the roughest seas much faster than your competitors.


TREASURE MAP (LOCATION MAP)
Now that you are clear that we have the web design service you need, just need to get in touch with us. Contact us now!

Would you like to contact us? You can find us on our boat resting on the waters of this port: Paseo de la Innovación, Nº1, 02006, Albacete

Would you rather send us a message in a bottle? Do it here: contacto@estudioalfa.com 

Or, if you wish, you can also find us through this channel: 967 046 867