SHIPYARD PLAN
We develop your applications for mobile with the experience you need

 We are your Albacete experts in apps programming, we have the experience required for your mobile application project.
To navigate successfully in the wide ocean of the Internet it is no longer enough to have a good boat. In a journey as long as the one that supposes to be delivered to an online project anything can happen and, in that moment, we will be thankful to have at hand the best tools.
Android and iOS systems in the mobile world are now  a weighty element that cannot be ignored if we want to reach the port that we have proposed. With them, came  mobile marketing, an essential channel to be where our potential customers are most of the time and that the flow of activity of our business does not cease. Currently, and from this change in the way the user behaves, having a corporate app has become a necessity for many captains.
The technologies on which online businesses are based today have also changed a lot and is one of the reasons why many captains tired of sailing without reaching their destination ask for your help. Is it time to update your boat?
We rely on the best technologies to ensure a good trip.
GPS, cameras or the world of applications, whether Android or iOS operating systems. We have what you need for your project to be placed in a leadership position. The limits the marks you.
We specifically focus on solving problems so if you have clear what is wrong with your business just tell us so we can put at your disposal the tools you need.
If you do not know where the water is entering, we diagnose the failures of your boat and offer you the best options to seal them and not have any leakage again.
BOATS WITH WHICH WE HAVE SAILED
(APPS DONE)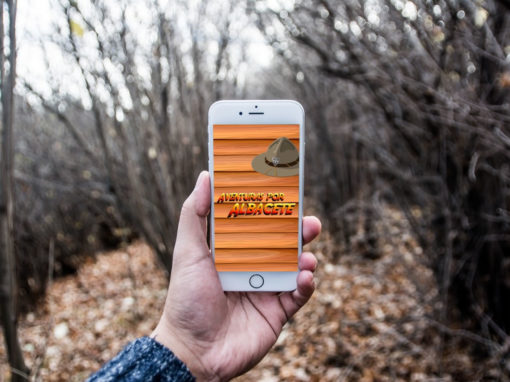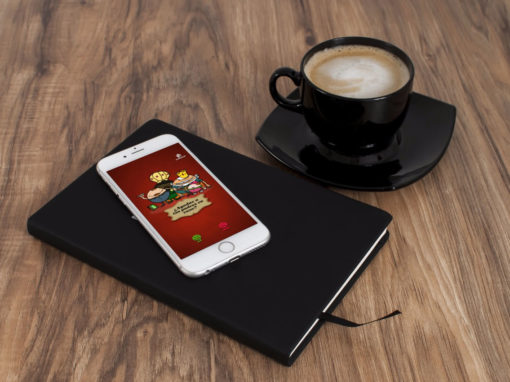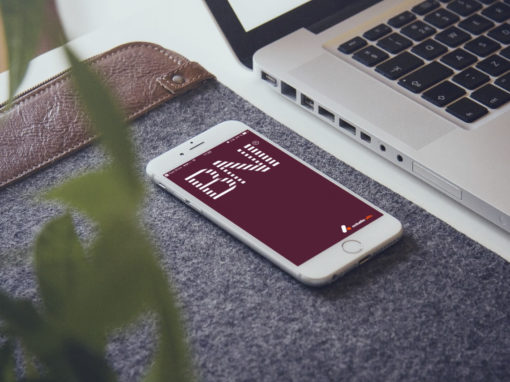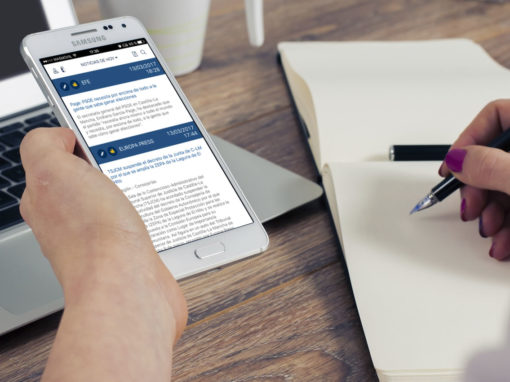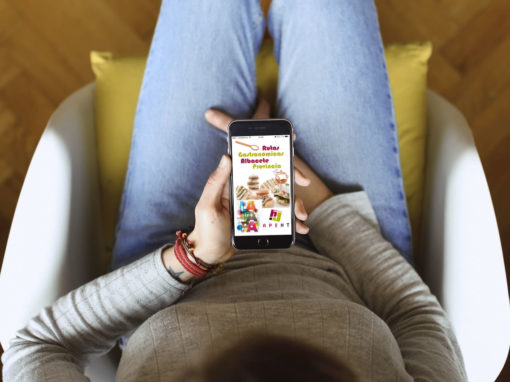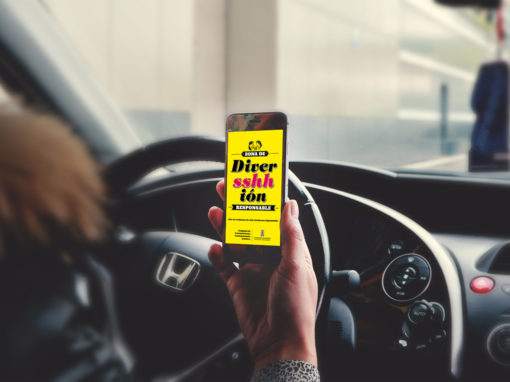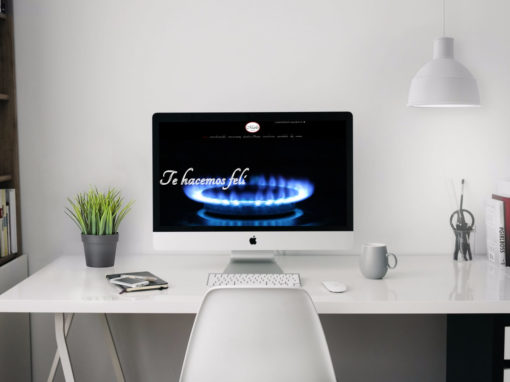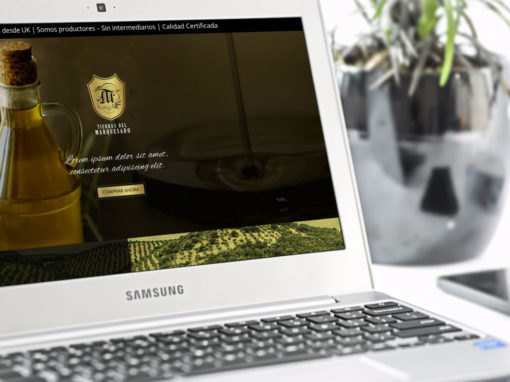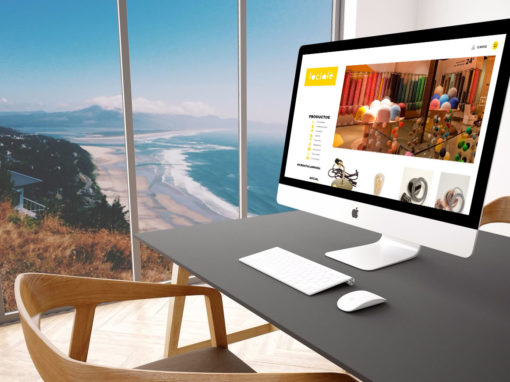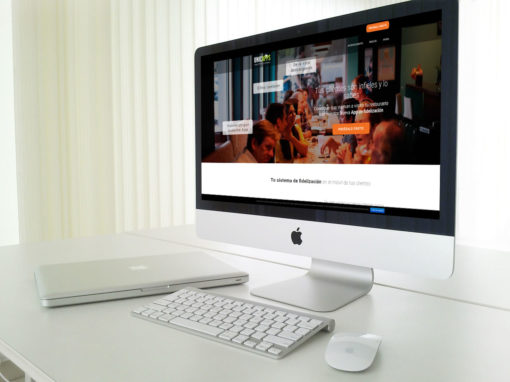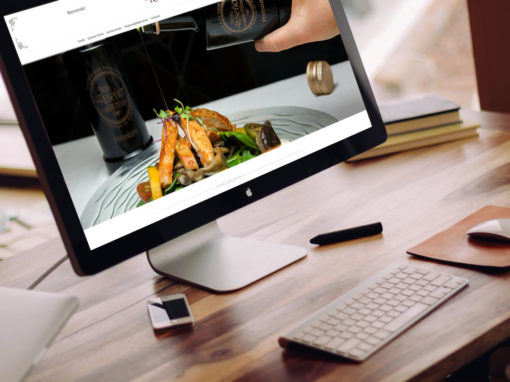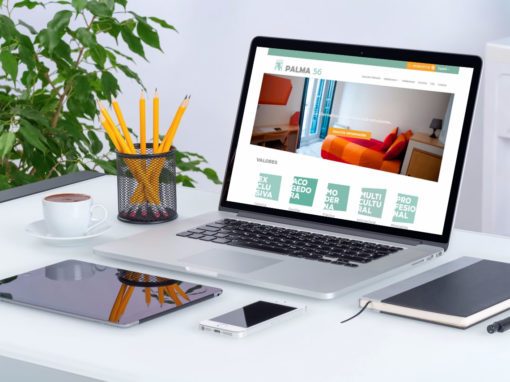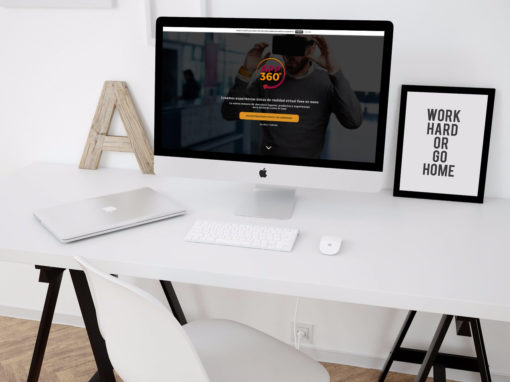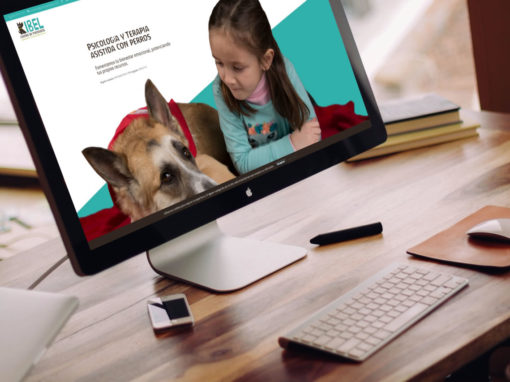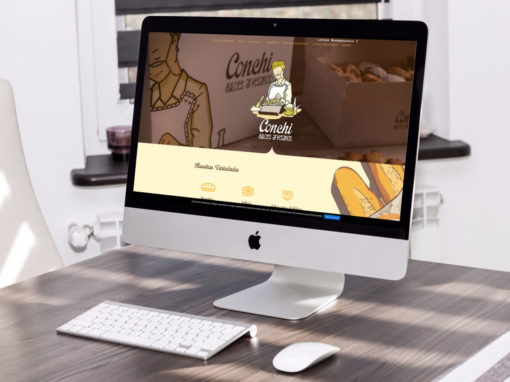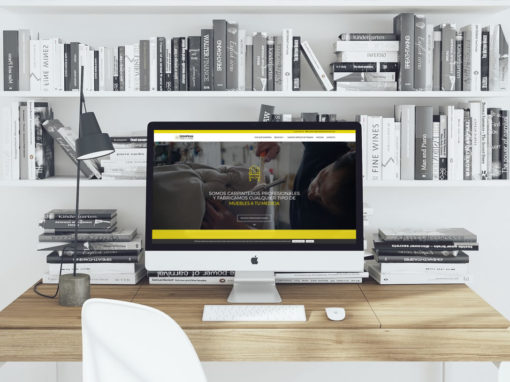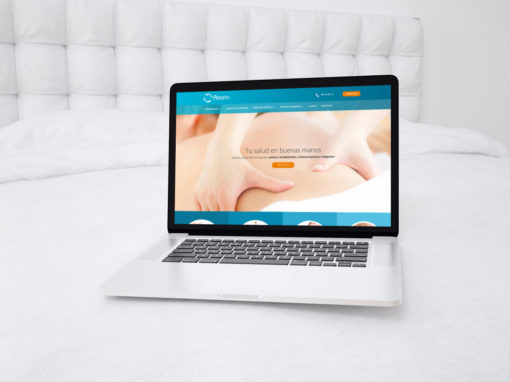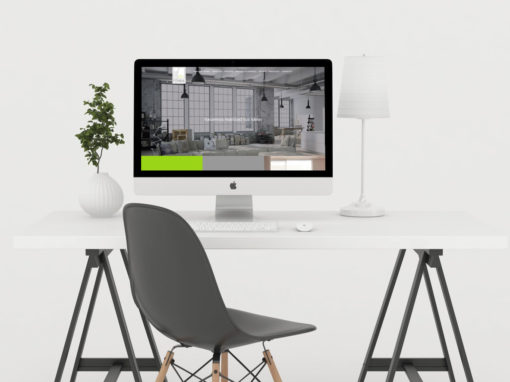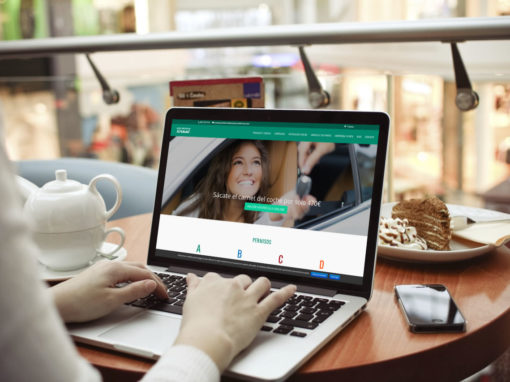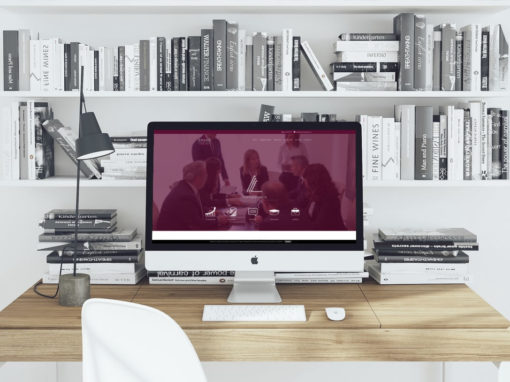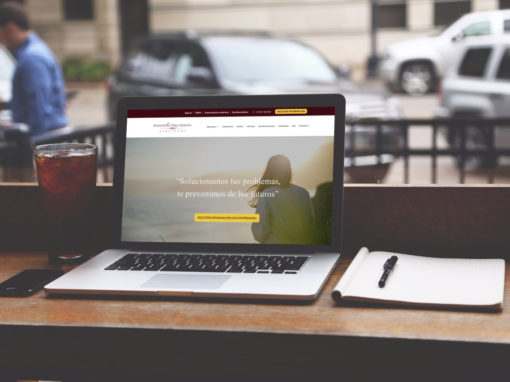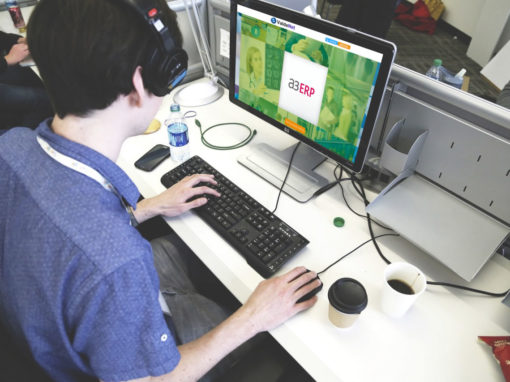 Make your project fly over the water
With these services your boat will sail the roughest seas much faster than your competitors.


No Results Found
The page you requested could not be found. Try refining your search, or use the navigation above to locate the post.
RECEIVE OUR LOGBOOK (NEWSLETTER)
Want to keep up to date whit what goes on at sea? Subscribe to our Newsletter!
TREASURE MAP (LOCATION MAP)
Now that you are clear that we have the web design service you need, just need to get in touch with us. Contact us now!

Would you like to contact us? You can find us on our boat resting on the waters of this port: Paseo de la Innovación, Nº1, 02006, Albacete

Would you rather send us a message in a bottle? Do it here: contacto@estudioalfa.com 

Or, if you wish, you can also find us through this channel: 967 046 867