Custom Cycling Clothing Online Store
PERSONALISED CYCLING CLOTHING ONLINE SHOP

The custom cycling brand CUSFIT needed a website that would help them communicate better and show in detail the qualities of their products. They also needed to have a catalogue section that would even allow them to receive orders as well as a news section.

project: Web with catalogue and online shop

PROJECT DESCRIPTION: As a result of the meeting with the client, the communication strategy was defined as well as the functionalities to be incorporated. The contents were written, in the same way the brand image was developed, and a photographic session of the different products was carried out. The communication strategy was also designed, and the necessary actions were established to achieve the clients' objectives.

employed tecnologies: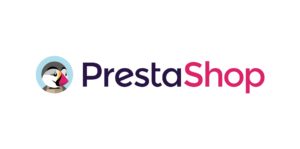 Now that you are clear that we have the web design service you need, just need to get in touch with us. Contact us now!

Would you like to contact us? You can find us on our boat resting on the waters of this port: Paseo de la Innovación, Nº1, 02006, Albacete

Would you rather send us a message in a bottle? Do it here: contacto@estudioalfa.com 

Or, if you wish, you can also find us through this channel: 967 046 867