ONLINE MARKETING CONSULTANT
As an online marketing consultancy, we offer you the strategy that your business needs and we make sure that you reach your objectives.

We are the Online Marketing Consultant in Albacete that your business needs
Any online project that does not have a well-defined marketing strategy is bound to be shipwrecked. From start to finish, the journey you decide to make with your boat must be reflected in a good roadmap.
EOn Estudio Alfa we devote ourselves to set your business on the Internet by defining the best marketing strategy for you to achieve the objectives you have set with it. To achieve this, among other things, we developed an online communication plan in which we define which are the necessary steps to reach your goals.
As an online marketing agency we also provide you with all the services necessary for your project to navigate successfully and safely. We can help you position your business through our SEO and SEM services, aas well as improve the results you get by applying web analytics, managing your social profiles(Facebook, Twitter, YouTube, Pinterest, etc.) and developing email marketing campaigns.
If you do not have a website or online store yet, we offer you a web development and design service through which we can create the letter of presentation of your business to measure.
We make an active listening of what your users say about your brand on the Internet advisor so you can take full advantage of these data without setbacks. We are experts in online reputation management.
Estudio Alfa is the marketing consultancy your ship needs to chart its course on the high seas and reach the best port through a stable, safe journey full of rewarding surprises.
THE PERFECT CREW FOR YOUR JOURNEY
SEO Y SEM
It has a clear idea of where you should go and it will draw the best route for you to get there first and for your boat to be the most visible.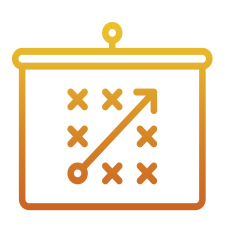 THE STRATEGIST
It will be responsible for identifying which tools your boat needs.
DIRECTOR
It will coordinate the entire crew to give you the best results.
CONVERTER
It will strategically study your starting and finishing position to offer you the most efficient route.
BOATS WITH WHICH WE HAVE SAILED
(WORK DONE)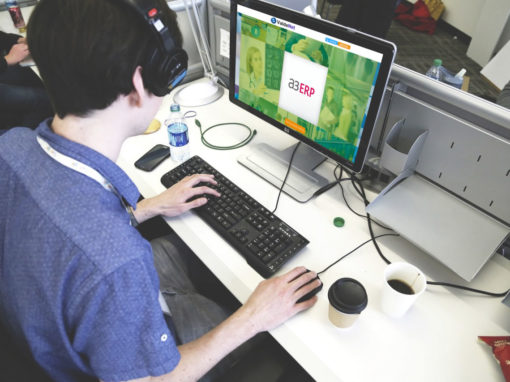 RECEIVE OUR LOGBOOK (NEWSLETTER)
Want to keep up to date whit what goes on at sea? Subscribe to our Newsletter!
TREASURE MAP (LOCATION MAP)
Now that you are clear that we have the web design service you need, just need to get in touch with us. Contact us now!

Would you like to contact us? You can find us on our boat resting on the waters of this port: Paseo de la Innovación, Nº1, 02006, Albacete

Would you rather send us a message in a bottle? Do it here: contacto@estudioalfa.com 

Or, if you wish, you can also find us through this channel: 967 046 867