GENERATION
CONTENT

The content of a website is the voice of the company, its advertising message, its values, its ability to attract attention, its soul. Without good content that faithfully captures the message we want to convey, the rest of our website will lack the power to attract customers.
At Estudio Alfa we have the solution you need to generate quality content, with conversion capacity and its own voice. We take care of the design, both the strategy of content for your project, and the development of them so you do not have to worry about anything.
What message do you want to send to your customers?
RECEIVE OUR LOGBOOK (NEWSLETTER)
Want to keep up to date whit what goes on at sea? Subscribe to our Newsletter!
No Results Found
The page you requested could not be found. Try refining your search, or use the navigation above to locate the post.
BOATS WITH WHICH WE HAVE SAILED
(WORKS DONE)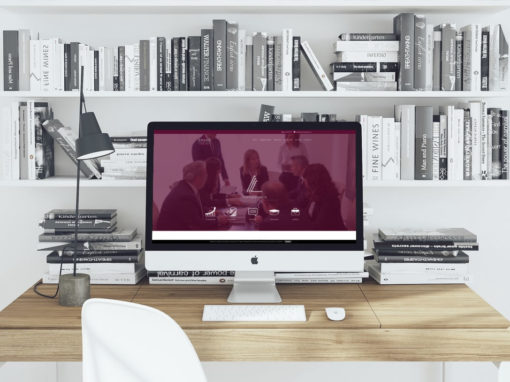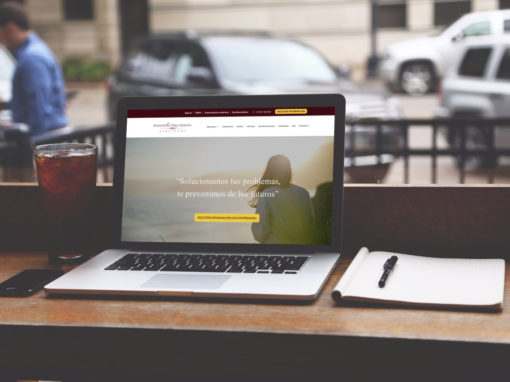 Make your project fly over the water
With these services your boat will sail the roughest seas much faster than your competitors.


TREASURE MAP (LOCATION MAP)
Now that you are clear that we have the web design service you need, just need to get in touch with us. Contact us now!

Would you like to contact us? You can find us on our boat resting on the waters of this port: Paseo de la Innovación, Nº1, 02006, Albacete

Would you rather send us a message in a bottle? Do it here: contacto@estudioalfa.com 

Or, if you wish, you can also find us through this channel: 967 046 867