GENERATION
CONTENT

The content of a website is the voice of the company, its advertising message, its values, its ability to attract attention, its soul. Without good content that faithfully captures the message we want to convey, the rest of our website will lack the power to attract customers.
At Estudio Alfa we have the solution you need to generate quality content, with conversion capacity and its own voice. We take care of the design, both the strategy of content for your project, and the development of them so you do not have to worry about anything.
What message do you want to send to your customers?
RECEIVE OUR LOGBOOK (NEWSLETTER)
Want to keep up to date whit what goes on at sea? Subscribe to our Newsletter!
Probablemente has oído lo importante que es el blog para el éxito de tu marketing. Pero es importante que aprendas a crear un blog y a escribir entradas para que cada artículo apoye tu negocio. Sin un blog, tu SEO puede fracasar, no tendrás nada que promover en las...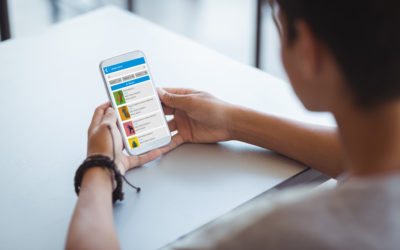 La realidad aumentada tiene multitud de aplicaciones y una de las más interesantes es en la educación. Es por ello que en Estudio Alfa nos encanta realizar proyectos con realidad aumentada como es el caso de eCasals, una app móvil que permite a los alumnos acceder a material multimedia desde sus libros de texto, enriqueciendo de esta forma el aprendizaje.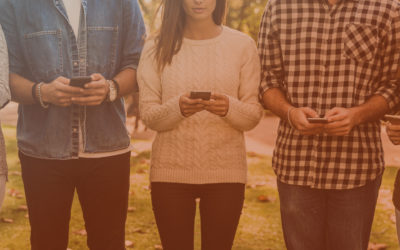 La tecnología de la información y la comunicación ha cambiado rápidamente en los últimos 20 años con un desarrollo clave como la aparición de las redes sociales. El ritmo del cambio se está acelerando. Por ejemplo, el desarrollo de la tecnología móvil ha jugado...
BOATS WITH WHICH WE HAVE SAILED
(WORKS DONE)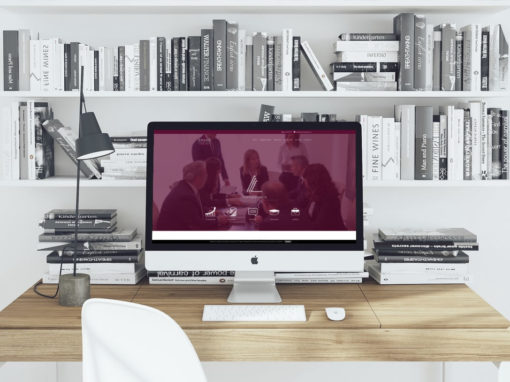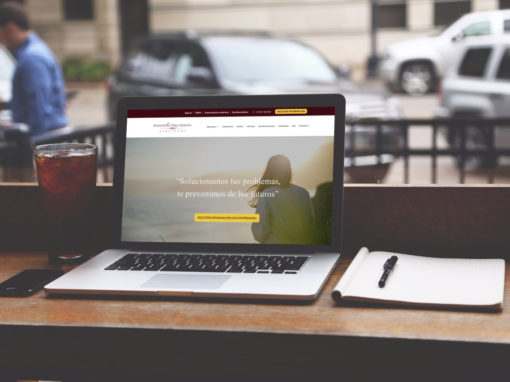 Make your project fly over the water
With these services your boat will sail the roughest seas much faster than your competitors.


TREASURE MAP (LOCATION MAP)
Now that you are clear that we have the web design service you need, just need to get in touch with us. Contact us now!

Would you like to contact us? You can find us on our boat resting on the waters of this port: Paseo de la Innovación, Nº1, 02006, Albacete

Would you rather send us a message in a bottle? Do it here: contacto@estudioalfa.com 

Or, if you wish, you can also find us through this channel: 967 046 867