PRESTASHOP
We develop your online store with Prestashop and the security that your ecommerce deserves

We are the developers of Prestashop in Albacete that needs your online store
PrestaShop is the most popular system for creating online stores. Among its features highlights its ease of use and excellent management options offered, both the catalog, and other aspects such as customers or orders . With this CMS, Estudio Alfa has carried out integrations with B2B businesses of different types, always with very positive results.
REASONS TO USE PRESTASHOP

Cost
PrestaShop is an open source software that does not require the payment of licenses for its use.

Functionality
This CMS includes a wide range of features that allow the management of the online store in a very fast and intuitive way.
Positioning
PrestaShop includes multiple options that allow the implementation of a web positioning strategy in a very simple way.

Control
It allows an exhaustive control of the products of the catalogue.
Simplicity
It has a management system and control of the online store very easy to manage.

International
PrestaShop offers very interesting translation support, which is very useful for companies selling internationally.

Order and customer management
Provides an excellent system for managing customer and order profiles.
INTEGRATIONS OF PRESTASHOP THAT WE HAVE REALIZED
Prestashop with A3ERP
a3ERP is the erp software for SMEs adaptable and intuitive to make your company more efficient.
Prestashop with Textilgest
Textilgest is the solution to the problem of the concept of fashion clothing, its sizes, models for each season, sales period, etc..
Prestashop with Farmatic
Farmatic is the tool designed to cover/facilitate the management needs, to help you in the organization of the pharmacy, as well as by offering after-sales services.
BOATS WITH WHICH WE HAVE SAILED
(WORKS DONE)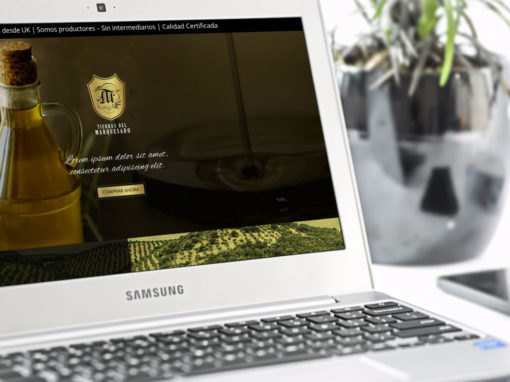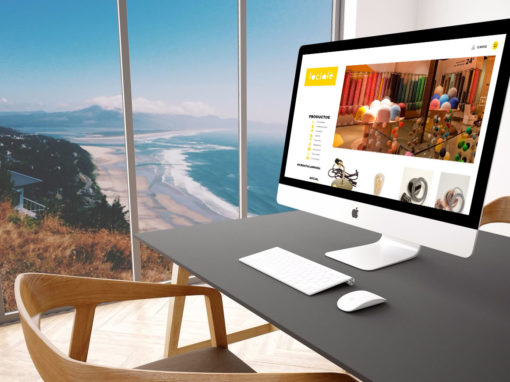 RECEIVE OUR LOGBOOK (NEWSLETTER)
Want to keep up to date whit what goes on at sea? Subscribe to our Newsletter!
Make your project fly over the water
With these services your boat will sail the roughest seas much faster than your competitors.


TREASURE MAP (LOCATION MAP)
Now that you are clear that we have the web design service you need, just need to get in touch with us. Contact us now!

Would you like to contact us? You can find us on our boat resting on the waters of this port: Paseo de la Innovación, Nº1, 02006, Albacete

Would you rather send us a message in a bottle? Do it here: contacto@estudioalfa.com 

Or, if you wish, you can also find us through this channel: 967 046 867