SOCIAL
NETWORKS
We manage your Social Network profiles with our Social Media service

We are your Social Media agency in Albacete, we are ready to conquer success with you in Social Networks.
Nowadays, social networks are an element that generates trust, therefore, an online business is not conceived without social interaction. Facebook and Twitter have always been protagonists, although nowadays Pinterest or Instagram are acquiring greater relevance.
At Estudio Alfa we have experts in Social Media who will draw up the best communication strategy for your company. We offer you the guidelines to exploit the social environment as a customer service channel and use it as a springboard for loyalty, engagement and increasing conversion rates.
Turn your social networks into a direct pass to Treasure Island.
RECEIVE OUR LOGBOOK (NEWSLETTER)
Want to keep up to date whit what goes on at sea? Subscribe to our Newsletter!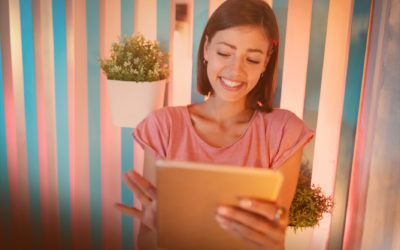 Con lo accesible que es Internet hoy en día, ¿me creerías si te dijera que el número de personas que se conectan a Internet cada día sigue aumentando? Así es. De hecho, el uso "constante" de Internet entre los adultos aumentó un 5% en sólo los últimos tres años, según...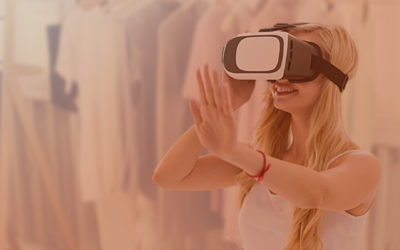 Hoy en día, las tiendas de las calles principales están bien ubicadas en Internet y ofrecen nuevas oportunidades de interacción entre la tienda y el comprador. Los consumidores se han acostumbrado a comprar usando una gran variedad de aparatos. Además, la inmensa...
Make your project fly over the water
With these services your boat will sail the roughest seas much faster than your competitors.


TREASURE MAP (LOCATION MAP)
Now that you are clear that we have the web design service you need, just need to get in touch with us. Contact us now!

Would you like to contact us? You can find us on our boat resting on the waters of this port: Paseo de la Innovación, Nº1, 02006, Albacete

Would you rather send us a message in a bottle? Do it here: contacto@estudioalfa.com 

Or, if you wish, you can also find us through this channel: 967 046 867