SEO
We position your website in search engines getting the most profitable visits with our SEO service

We are the SEO agency of Albacete that you need to position your website.
A well formulated SEO strategy will increase the visibility of your online business. These positive changes occur gradually but unstoppably and it is the progression itself that lets us know that we are going the right way.
We are the SEO agency in Albacete that your company needs to attract more customers over the Internet.
At Estudio Alfa we analyze the particularities of your project in order to design the winning organic positioning strategy. We carry out a methodical and frequent analysis of its progress in order to adapt it with the aim of achieving the best results.
Start setting your business on the Internet by drawing the best route map.
BOATS WITH WHICH WE HAVE SAILED
(WORKS DONE)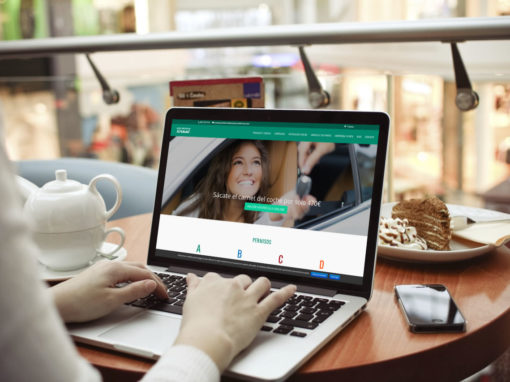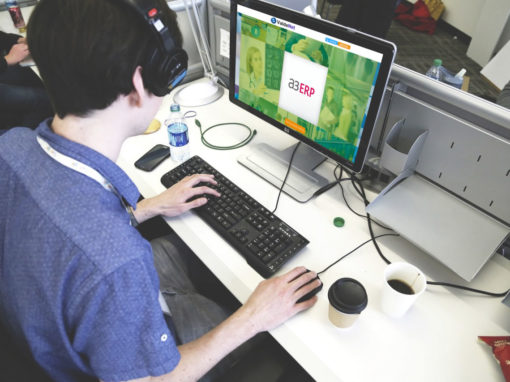 RECEIVE OUR LOGBOOK (NEWSLETTER)
Want to keep up to date whit what goes on at sea? Subscribe to our Newsletter!
Make your project fly over the water
With these services your boat will sail the roughest seas much faster than your competitors.


TREASURE MAP (LOCATION MAP)
Now that you are clear that we have the web design service you need, just need to get in touch with us. Contact us now!

Would you like to contact us? You can find us on our boat resting on the waters of this port: Paseo de la Innovación, Nº1, 02006, Albacete

Would you rather send us a message in a bottle? Do it here: contacto@estudioalfa.com 

Or, if you wish, you can also find us through this channel: 967 046 867