Drupal
We make your web project surf the seas of Drupal with the security you need

We develop websites based on Drupal
We are specialized in the development of Drupal based websites. We usually use it in both websites and integrating them with apps for mobile .
Drupal is the third most important CMS currently. Among its particularities we find an open source , many modules that add interesting features and a strong online help system that provides security and confidence .
Reasons to use Drupal in your project

Free Software
The use of Drupal does not require the payment of licenses.

Intuitive
Drupal's content management system is very easy to use and requires no HTML knowledge.

Multi-language
Drupal is a highly recommended system for international projects as it offers extensive possibilities for the creation of multilingual websites.

Permit control
It has a permission control system that limits the actions of the different profiles or users that interact with the page.
Positioning
It offers an interesting framework for the implementation of SEO strategies.

Social Networking
Allows integration with social networks.

Integrability
Drupal allows integration with Apps.
BOATS WITH WHICH WE HAVE SAILED
(DRUPAL WORKS DONE)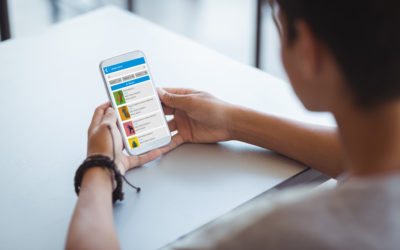 La realidad aumentada tiene multitud de aplicaciones y una de las más interesantes es en la educación. Es por ello que en Estudio Alfa nos encanta realizar proyectos con realidad aumentada como es el caso de eCasals, una app móvil que permite a los alumnos acceder a material multimedia desde sus libros de texto, enriqueciendo de esta forma el aprendizaje.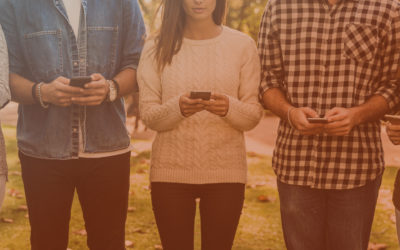 La tecnología de la información y la comunicación ha cambiado rápidamente en los últimos 20 años con un desarrollo clave como la aparición de las redes sociales. El ritmo del cambio se está acelerando. Por ejemplo, el desarrollo de la tecnología móvil ha jugado...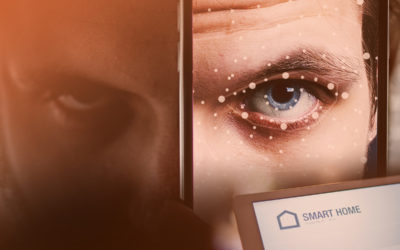 La inteligencia artificial se ha convertido en una parte crucial de nuestra vida cotidiana, y nos ayuda en casi cualquier situación, nos demos cuenta o no. Cada vez que realizas una búsqueda en Google , reservas un viaje online, te recomiendan un producto de...
RECEIVE OUR LOGBOOK (NEWSLETTER)
Want to keep up to date whit what goes on at sea? Subscribe to our Newsletter!
Make your project fly over the water
With these services your boat will sail the roughest seas much faster than your competitors.


TREASURE MAP (LOCATION MAP)
Now that you are clear that we have the web design service you need, just need to get in touch with us. Contact us now!

Would you like to contact us? You can find us on our boat resting on the waters of this port: Paseo de la Innovación, Nº1, 02006, Albacete

Would you rather send us a message in a bottle? Do it here: contacto@estudioalfa.com 

Or, if you wish, you can also find us through this channel: 967 046 867