CONTENT MANAGERS – CMS
We develop your web page with systems that allow you to manage the contents in an autonomous way!

The choice of CMS in which we will support our business is very important. Depending on the advantages we want to enjoy in the long term and the objectives we have set with our website, we will choose one or the other.
On Estudio Alfa, we work with the strongest and very versatile CMS of the moment: WordPress, Joomla! and Drupal. Additionally, we design from scratch using CakePHP technology. We introduce you to each of these systems and their main advantages.
In Estudio Alfa we design the web that your business needs, made to measure.
We work with open source CMS and we also make customized developments.
These are the main tools we use
A PERFECT CREW FOR YOUR TRIP

THE INTENDENT ( You )
Without you, the boat won't go anywhere.

MASTER GUNNER ( SEO y SEM )
All you need to do is having a clear idea of where you should go and we will plot the best route for you to get there first and make your boat the most visible.

THE STRATEGIST ( Consultant )
It will identify which are the tools that
your boat needs.
THE CARTOGRAPHER ( Content Generator )
It will write the story of your journey and give voice to each of your anecdotes.
THE COOK ( Designer )
He will make sure that your boat has a powerful
aesthetic capable of intimidating the fiercest of pirates.
COMMUNICATIONS OFFICER ( Social Networks )
Will definitely get you good contacts that will be utterly beneficial for consulting the high tides.

THE CAPTAIN ( Project Director )
Will coordinate the entire crew to give you the best results.
MACHINES CHIEF ( Conversion )
This one will strategically study your starting and finishing position to offer you the most efficient route.

THE CARPENTER ( Programmer )
Get to know the best tricks for that your ship is the fastest and most powerful.
THE ARTILLERY OFFICER (Photographer)
This one will capture the best moments of your journey and expose them with mastery!
BOATS WITH WHICH WE HAVE SAILED
(WORKS DONE)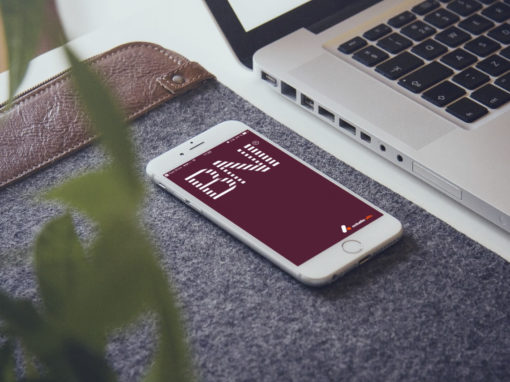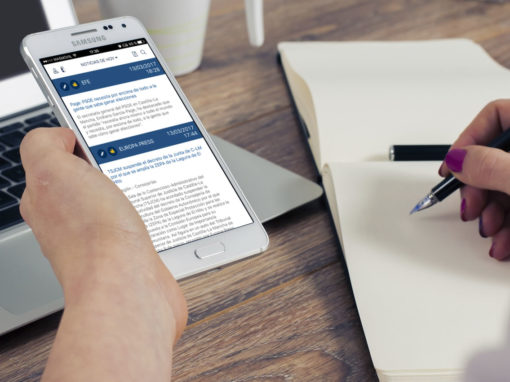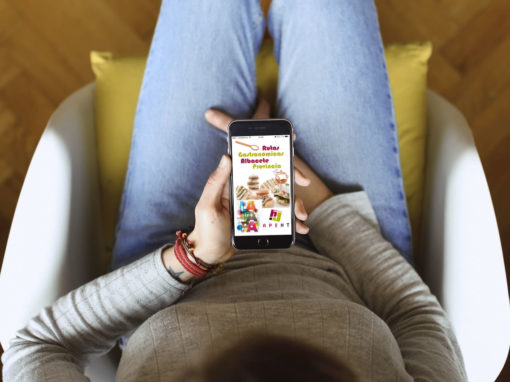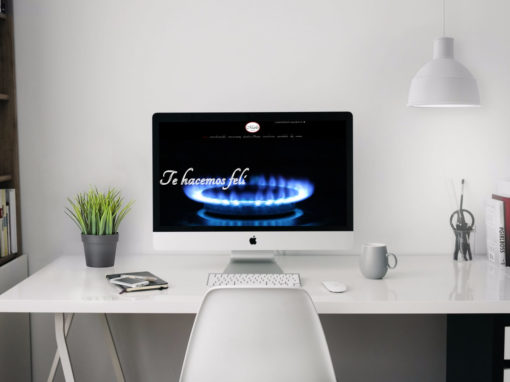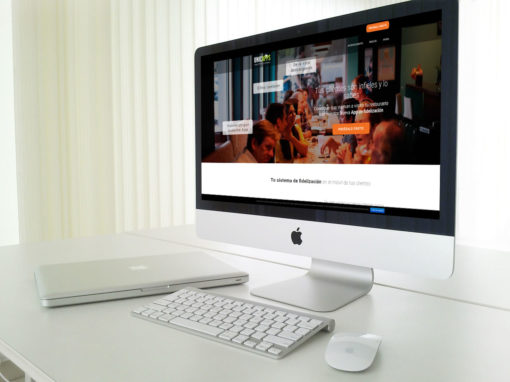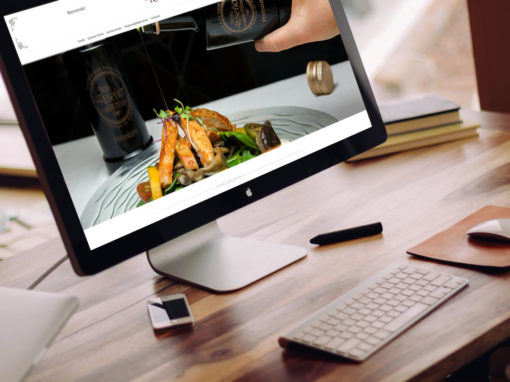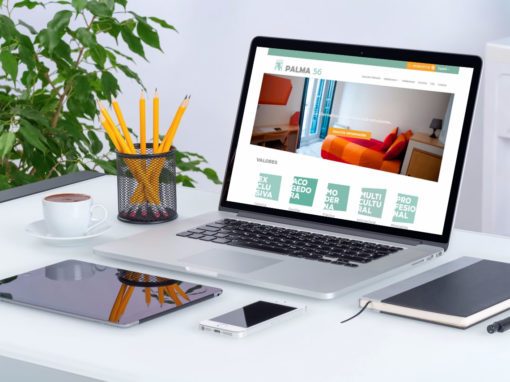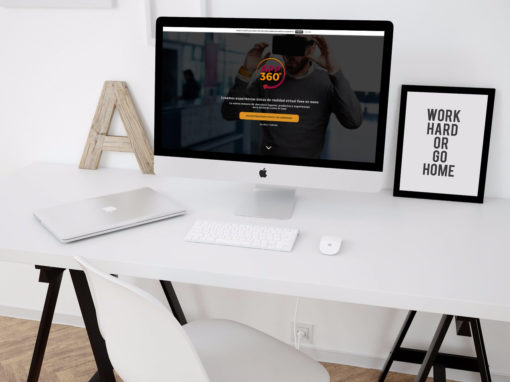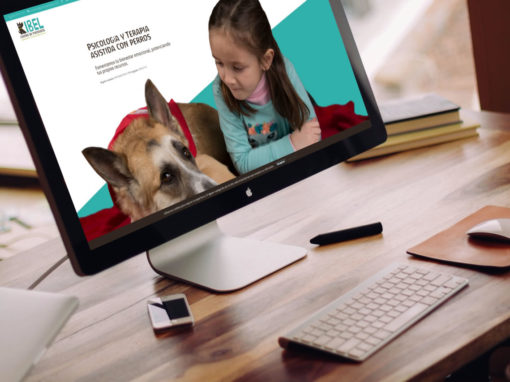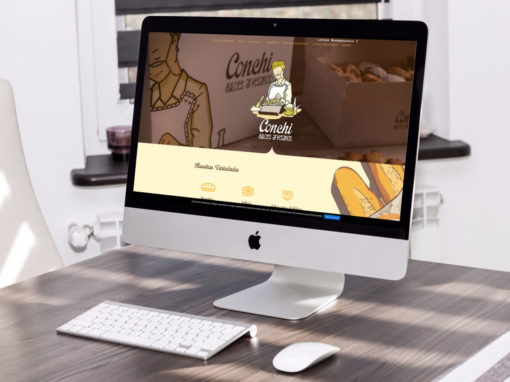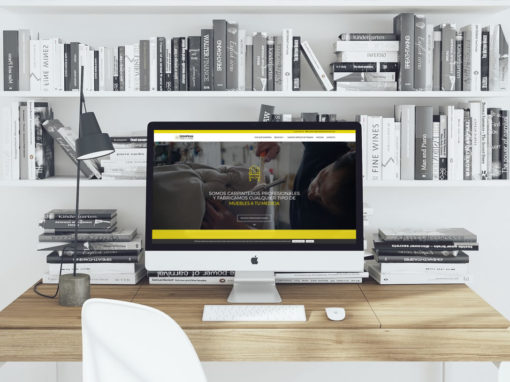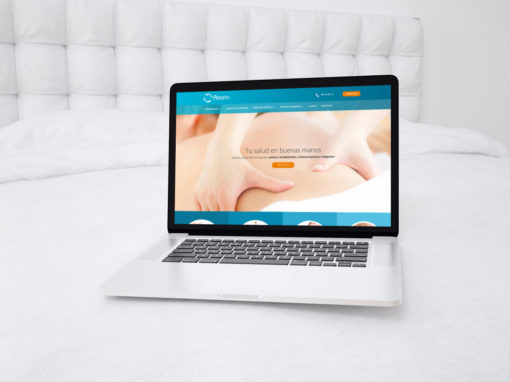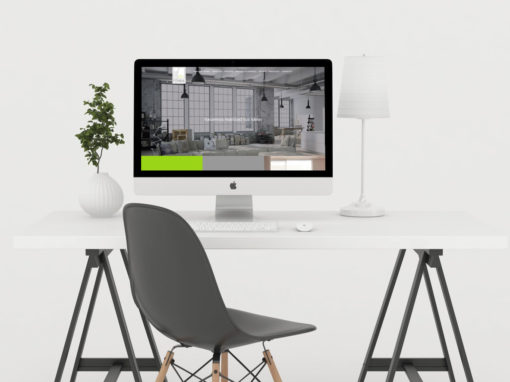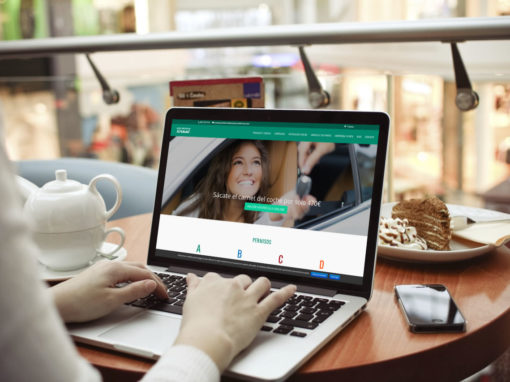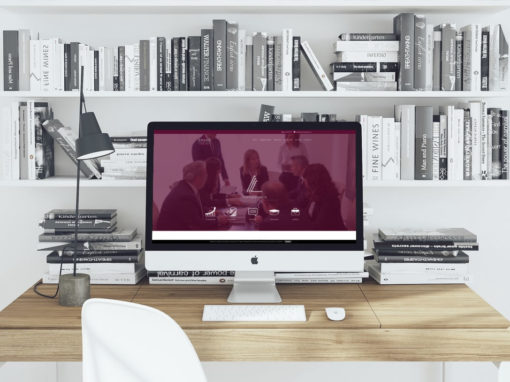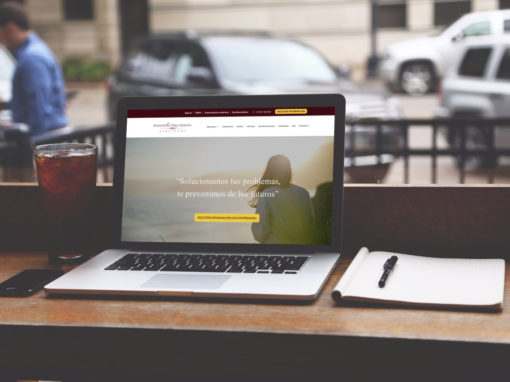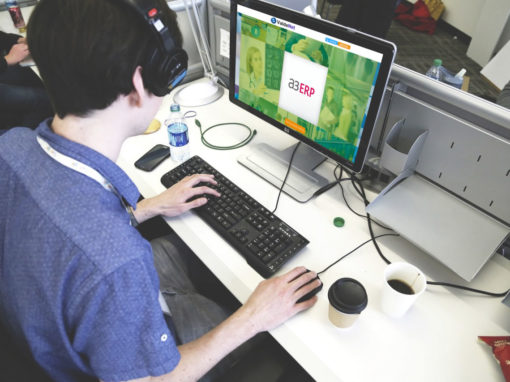 RECEIVE OUR LOGBOOK (NEWSLETTER)
Want to keep up to date whit what goes on at sea? Subscribe to our Newsletter!
Make your project fly over the water
With these services your boat will sail the roughest seas much faster than your competitors.


TREASURE MAP (LOCATION MAP)
Now that you are clear that we have the web design service you need, just need to get in touch with us. Contact us now!

Would you like to contact us? You can find us on our boat resting on the waters of this port: Paseo de la Innovación, Nº1, 02006, Albacete

Would you rather send us a message in a bottle? Do it here: contacto@estudioalfa.com 

Or, if you wish, you can also find us through this channel: 967 046 867