ONLINE SHOPS – ECOMMERCE
Develop your online store with professional design to achieve your goals

We are the specialists of Albacete that you need for the design of the online stores of your company.
As with the creation of websites, there are a number of systems on the market for creating online stores that over time have turned out to be the best proposals. The undisputed leaders in the sector are Prestashop, Magento and Woocommerce.
The perfect crew for your trip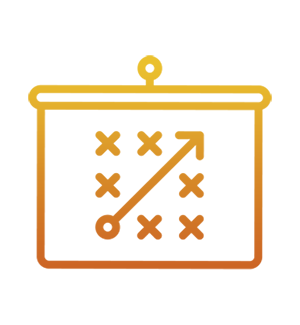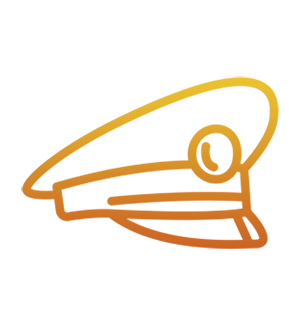 We create your virtual store in Albacete using the most advanced tools.
Our goal, that you sell through the internet.
Before developing the proposal for your ecommerce make a preliminary study with you to better know your market niche and if it is a viable project, we go to develop the budget. Because for us every euro you invest is as if it were ours.
You will also have a month of free support from the launch of your online store and an online training plan to learn how to use your online store with tips to improve the positioning of your online store.
This price does not include products. There are several possibilities, one is that through a videoconference course you learn to upload them yourself. Another is to ask for a budget to create a certain number of products.
RECEIVE OUR LOGBOOK (NEWSLETTER)
Want to keep up to date whit what goes on at sea? Subscribe to our Newsletter!
SHIPS WITH WHICH WE HAVE SAILED
(WORKS CARRIED OUT)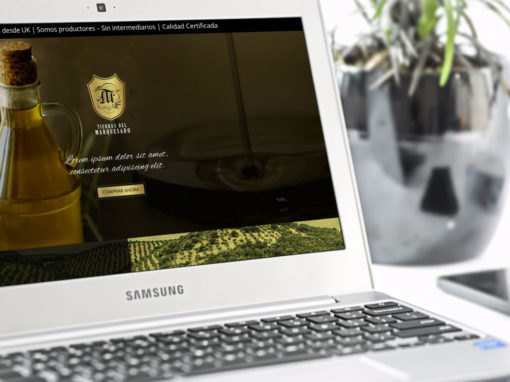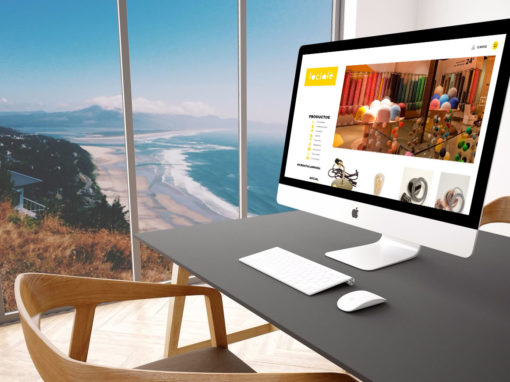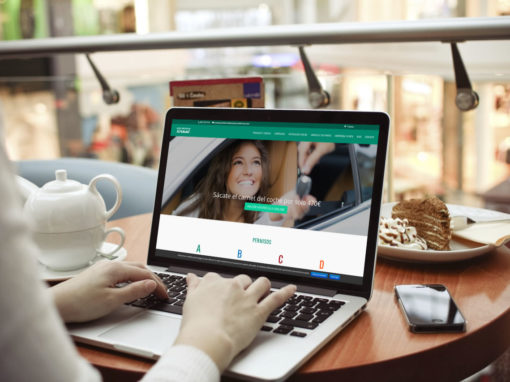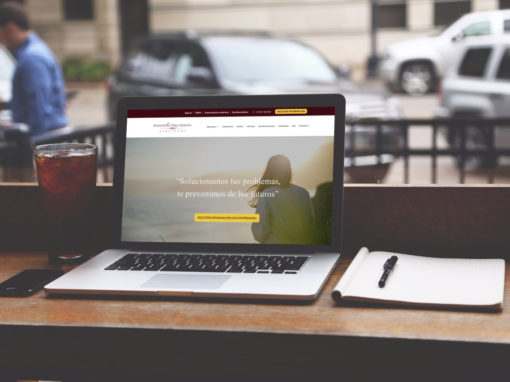 Make your project fly over the water
With these services your boat will sail the roughest seas much faster than your competitors.


TREASURE MAP (LOCATION MAP)
Now that you are clear that we have the web design service you need, just need to get in touch with us. Contact us now!

Would you like to contact us? You can find us on our boat resting on the waters of this port: Paseo de la Innovación, Nº1, 02006, Albacete

Would you rather send us a message in a bottle? Do it here: contacto@estudioalfa.com 

Or, if you wish, you can also find us through this channel: 967 046 867