MOBILE APPS DEVELOPMENT
We develop and program your mobile app and advise you on how to achieve your goals.

We are your experts in development and apps programming in Albacete
With the boom in the use of smartphones and tablets, online marketing developed a new aspect: mobile marketing . The ultimate goal of any business is to be where its potential customers do and that place where to find them most of the time, today, is in the mobile device.
Developing mobile apps projects since 2008
We work for companies that seek to differentiate themselves and are aligned with our business vision.
more than 100 developed apps
a single objective: to make your project profitable
The interaction of a user with a website or online store from one of these terminals is not very fluid but the same improves significantly when there is an application that can be installed on the device, regardless of the operating system it has, and that allows actions to purchase, hire services or receive information. In other cases, the application is the online project itself so it is the central element. Whatever your purpose , if you need to develop an app to achieve your goals, we have the solutions you need. We make custom developments for iPhone, iPad, Tablet or Android smartphones using tools such as XCODE, SDK, Appcelerator, Phonegap o Wikitude.

Each company is as unique as each app we develop
We know that each company is unique and therefore we help them choose the solution that best helps them achieve their goals and from 2011 the apps are among them, revolutionizing the way they relate to their customers through a good user experience.
NWe are in a process of continuous innovation developing both mobile apps and the backend that support them. For this we use all types of platforms, from tailor-made developments such as, for example, with CAKEPHP or open source solutions such as Drupal, Parse, WordPress, Prestashop, Magento… So that our customers' ideas become reality by materializing each time users pick up their mobile phone..

With our crew your mobile application project will come to good port
We have the ideal crew so that you have the security that your project deserves and that you obtain the results that you need.

THE MAYOR ( You )
Without you, the boat wouldn't go anywhere.

THE STRATEGIST ( Consultor )
It will uniquely be in charge of identifying which are the tools that your boarding needs.

THE CAPTAIN (Project Manager)
Would coordinate the entire crew to give you the best results.
THE COOK ( Designer )
He will make every effort to ensure that your boat has an aesthetic and will make it powerful, capable of intimidating the fiercest of pirates.

THE CARPENTER ( Programmer )
He completely knows all the best tricks to make your ship the fastest and most powerful.
We be with you at all times to reach your goals with your mobile app
In each project, in addition to the development services we offer advice and design defining the strategy with you and setting maintenance plans adjusted to your real needs. We love to define ourselves as a company of artists, engineers and builders of mobile solutions offering solutions that allow the customer to make the right decisions with the least risk. We are the app development company that needs your project.

We develop apps for companies like yours
We have offered our services to customers at national and international for customers of all types. Our customers are of a very broad type as we work from small and medium enterprises such as Restaurante Marlo (finalists of TOP CHEF) to large administrations such as Junta de Comunidades de Castilla La Mancha offering apps for iOS and Android.
Now that you know that we can develop your company's app you will surely be interested in hiring our services!
Contact us and tell us what you need. We are prepared to sail the seas of the apps next to you to make it as pleasant and safe.
BOATS WITH WHICH WE HAVE SAILED
(WORKS DONE)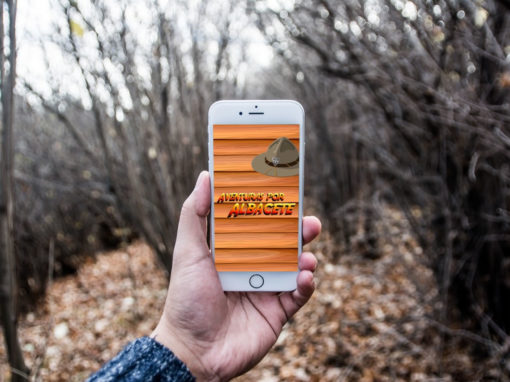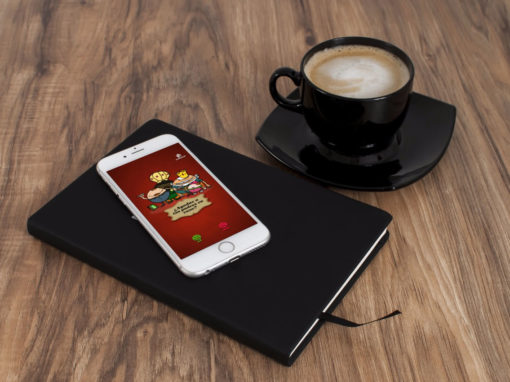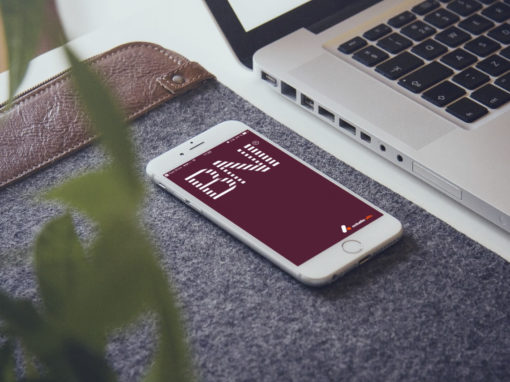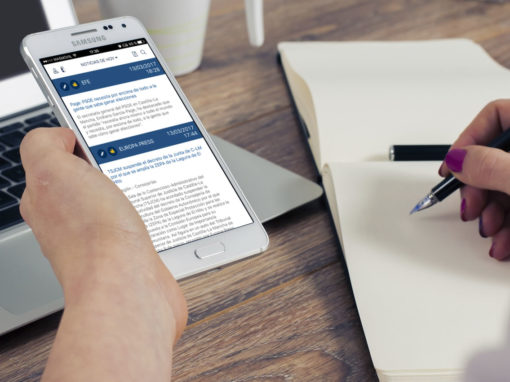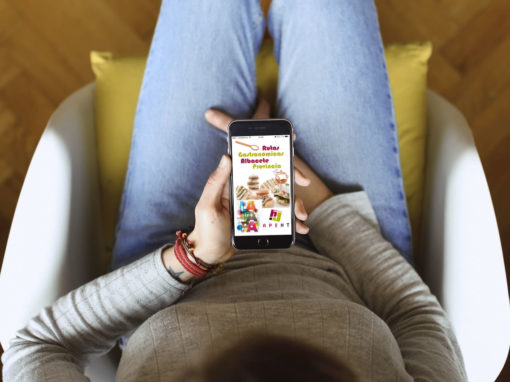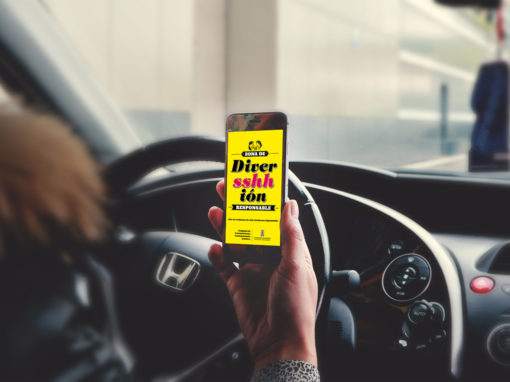 No Results Found
The page you requested could not be found. Try refining your search, or use the navigation above to locate the post.
RECEIVE OUR LOGBOOK (NEWSLETTER)
Want to keep up to date whit what goes on at sea? Subscribe to our Newsletter!
TREASURE MAP (LOCATION MAP)
Now that you are clear that we have the web design service you need, just need to get in touch with us. Contact us now!

Would you like to contact us? You can find us on our boat resting on the waters of this port: Paseo de la Innovación, Nº1, 02006, Albacete

Would you rather send us a message in a bottle? Do it here: contacto@estudioalfa.com 

Or, if you wish, you can also find us through this channel: 967 046 867