We make real
Your mobile app project
Development of mobile apps for iPad and iPhone / iOS

We are experts in the development of iPhone and iPad apps
The operating systems iOS, present in the terminals iPhone and iPad, although smaller in number, are also protagonists in the area of mobile devices. For this reason, if the diagnosis established by the analysis of the strategy of digital marketing determines that the app is a central element in the same and indispensable for the profitability of the project, it is an area that must be covered.
We are your programming company for Apps for iPhone and iPad in Albacete
We design the applications for the iOS systems you need, using the latest technologies and tools. We carry out different tests to make sure that the final result is robust, safe and offers a very fluid experience of use .
BOATS WITH WHICH WE HAVE SAILED
(IPHONE Y IPAD APPS DONE)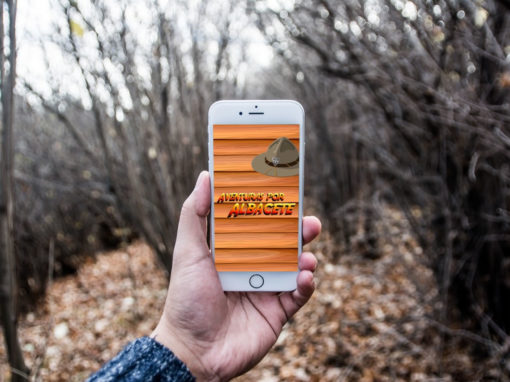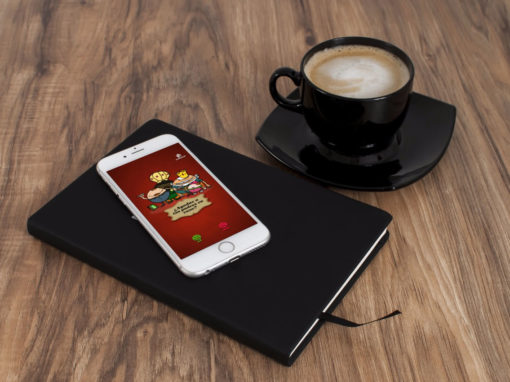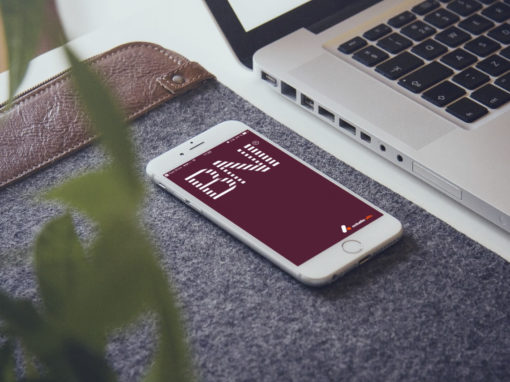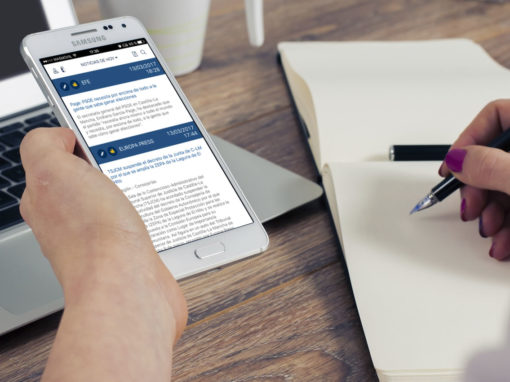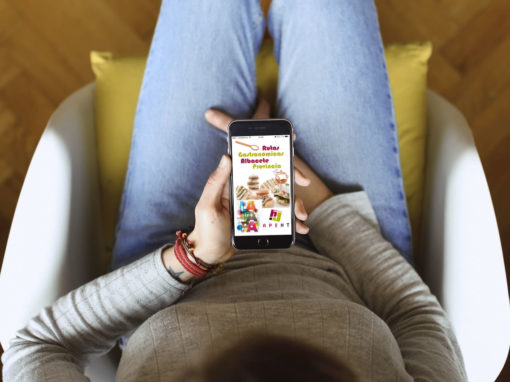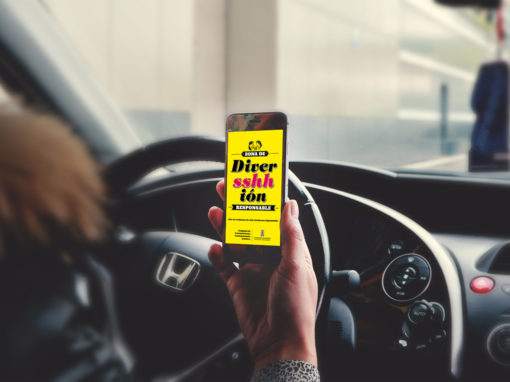 RECEIVE OUR LOGBOOK (NEWSLETTER)
Want to keep up to date whit what goes on at sea? Subscribe to our Newsletter!
TREASURE MAP (LOCATION MAP)
Now that you are clear that we have the web design service you need, just need to get in touch with us. Contact us now!

Would you like to contact us? You can find us on our boat resting on the waters of this port: Paseo de la Innovación, Nº1, 02006, Albacete

Would you rather send us a message in a bottle? Do it here: contacto@estudioalfa.com 

Or, if you wish, you can also find us through this channel: 967 046 867