A NEW REALITY IS WAITING TO COME TO LIFE IN YOUR NEXT APP
Company of developers of augmented reality apps in Spain

We are your experts in development and programming of augmented reality apps
In our developments we use technologies that allow us to program mobile applications that are capable of interacting with objects, images or QR codes. All this without the need to create new material and reusing elements you already have, lowering production costs.
Request information It's fast and free!
In addition we can offer solutions of Geolocation with Augmented Reality that allow us to show on the screen of the device in which direction and at what distance are the places of interest for the user.
Augmented Reality Applications for Sectors Like Yours
We produce solutions from enhanced reality for industries like yours. Already sectors such as real estate, tourism, automotive, education, sports, museums, events as well as the hotel industry benefit from this technology.
Developing mobile apps projects since 2008
Since 2008 we have been developing all kinds of applications and hundreds of projects published, both for iPhone, iPad, as for mobile and Android tablet.
more than 100 developed apps
a single objective: to make your project profitable
Some features of our augmented reality developments
INSTANT TRAKING
Say goodbye to the QR markers and use objects that already exist in your world, thanks to this technology we can detect for example the facade of a medieval building and show overprinted a video of a minstrel telling us the history of what happened there, making dramatized tourist visits, or for example show 3D models, play audio files, show buttons that open booking websites and many other options.
OBJECT RECOGNITION
Thanks to the tool we use, we are able to recognize a real object and provide them with interaction thanks to augmented reality. This solution allows the scanning in real time and in 360 degrees of objects and the possibility of applying on them interaction never before seen.
AUGMENTED REALITY WITH TOTAL FREEDOM
The extended recognition allows us to go beyond the markers because once we detect the marker the user can continue living their experience of augmented reality with total freedom moving their mobile without the need for the marker to be kept on the screen. All this with total robustness and great performance.
AUGMENTED REALITY WITH GEOLOCATION
The tools we have allow us to develop mobile applications that show geolocalized information and customize their look and feel adapted to the characteristics of the project.
RECOGNITION OF MULTIPLE OBJECTIVES
Thanks to this technology we are able to recognize multiple images that have been defined as a marker at the same time and perform different actions on each of them. Additionally these interactions can vary depending on where each marker is, so that we can make for example a 3D object animated in a different way if we put another image nearby.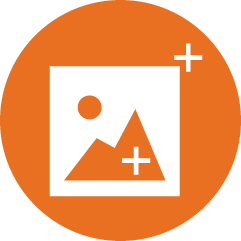 PICTURE RECOGNITION
Thanks to the technology we use we can make recognitions of up to 1000 images in offline mode (without internet connection). This allows us to carry out developments that cover practically all the projects that may arise.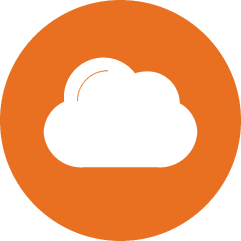 CLOUD RECOGNITION
If 1000 images are not enough we always have the solution that will allow us to make up to 1 million scans per month for those cases where a higher image catalog is needed.
AUGMENTED REALITY WITH 3D OBJECTS
In our developments we are able to load and render models in 3 dimensions. For this we only need the model that can be generated by multiple solutions that exist in the market such as Autodesk® Maya® 3D or Blender and we will take care of bringing it to life within the application.
Welcome Augmented Reality adapted to the real world – indoors and out!
Platforms for which we program
The two major operating systems that account for almost 100% of the market are iOS and Android, both in their mobile phone and tablet versions.


In continuous process of renovation to offer you only the best
In order to offer the best experience to the user, we are always in continuous recycling, knowing the novelties of each operating system and taking advantage of the new functionalities it provides.
We develop augmented reality apps for projects like yours
We have developed mobile applications for clients national and international of all types of clients, from small and medium enterprises to large administrations such as Junta de Comunidades de Castilla La Mancha offering them the development of apps for iOS and Android.
Now that you know that we can develop your company's app you will surely be interested in hiring our services!
Contact us and tell us what you need. We are prepared to sail the seas of the apps next to you to make it as pleasant and safe.
BOATS WITH WHICH WE HAVE SAILED
(WORKS DONE)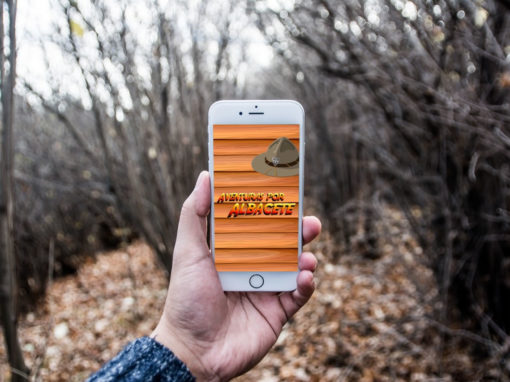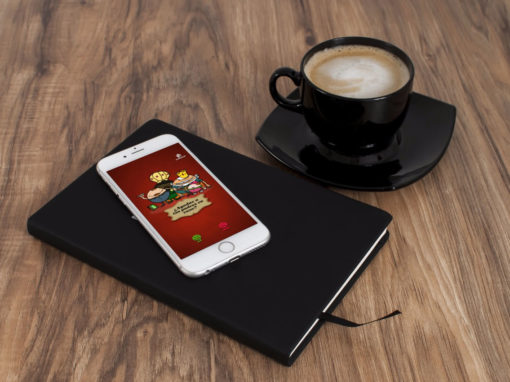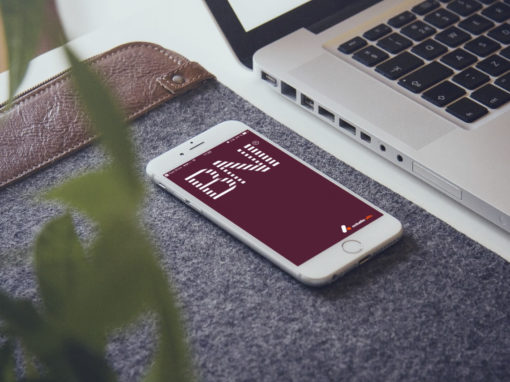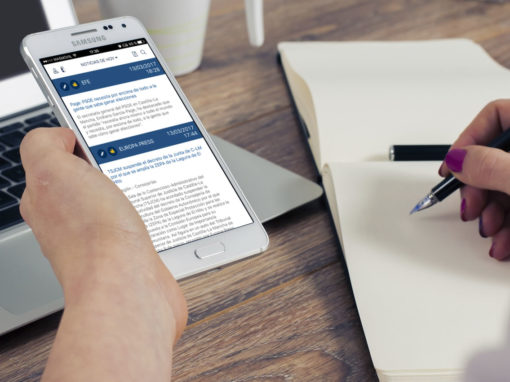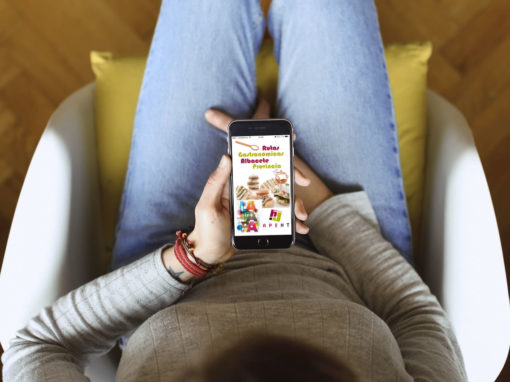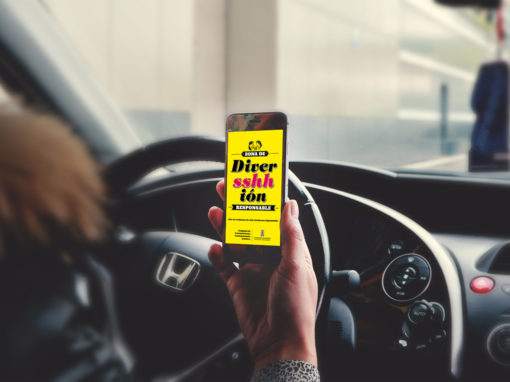 RECEIVE OUR LOGBOOK (NEWSLETTER)
Want to keep up to date whit what goes on at sea? Subscribe to our Newsletter!
TREASURE MAP (LOCATION MAP)
Now that you are clear that we have the web design service you need, just need to get in touch with us. Contact us now!

Would you like to contact us? You can find us on our boat resting on the waters of this port: Paseo de la Innovación, Nº1, 02006, Albacete

Would you rather send us a message in a bottle? Do it here: contacto@estudioalfa.com 

Or, if you wish, you can also find us through this channel: 967 046 867