WEBSITES
We design and develop your website to bring it to a good port

WE ARE YOUR WEB DESIGN EXPERTS IN ALBACETE
Nowadays, having a website is an essential requirement
to be able to bring an online business to a good port. The website is the
customers' main means of interaction with the business, their letter of intent and
presentation, for these reasons, your design may not be something
standardized or chosen at random.
From the beginning of web design must have clear the
characteristics of the business, to whom it is addressed, what functions it should have
the page to achieve your goals, which colors will be most attractive
for your target, etc. Nothing that is done should be random but, more
well, the fruit of an in-depth study.
The perfect crew for your voyage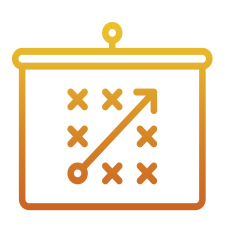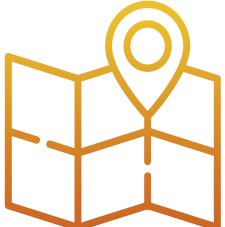 Still have doubts about whether we have the web design service you need?
These are the main advantages you will find when you contract the creation of your website with us:
cerrar acordeones
DIAGNOSTIC
If you already have a website but it doesn't work as it should, we diagnose its technological deficiencies in order to implement the necessary improvements.
AUTONOMY
You're gonna be able to manage your own website because we train you to do so.
ADAPTIVE DESIGN
Your website will look on all kinds of devices because it will be created using a responsive design.
TIME OF DELIVERY
We deliver your project when you need it.
cerrar acordeones
INDEPENDENCE
The website we create for you is completely yours. You don't depend on us.
TECHNICAL SUPPORT
If you have a problem, you can always count on our help and technical support.
SPEED
Your website will have optimized loading times, a determining factor for the positioning and experience of use of visitors.
PROFITABILITY
We enrich your original idea so that you get the profitability you expect from your project.
cerrar acordeones
CUSTOM DESIGN
The web design will be tailored to the needs of your business.
COST
We adapt ICT solutions to your economic resources and needs. You don't have to worry about the cost.
EXPERIENCE
When you contract the creation / modification of your website with us you have more than 10 years of experience of our professionals.
SOLUTIONS WE USE TO PROGRAM YOUR WEBSITE
In Estudio Alfa we design the web that your business needs, made to measure.
We work with open source CMS and we also do custom developments.
These are the main tools we use
BOATS WITH WHICH WE HAVE SAILED
(DEVELOPED WEB PAGES)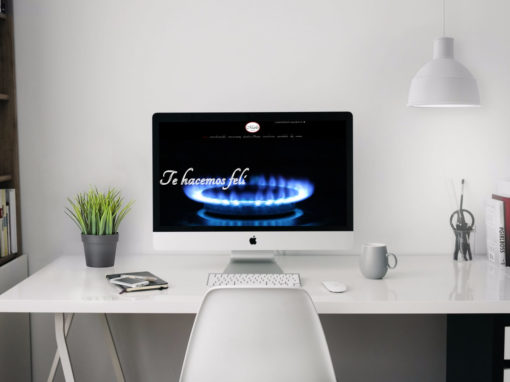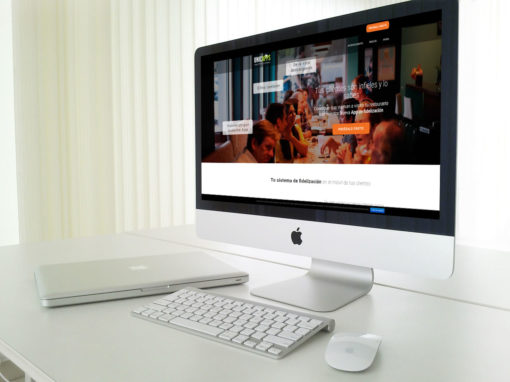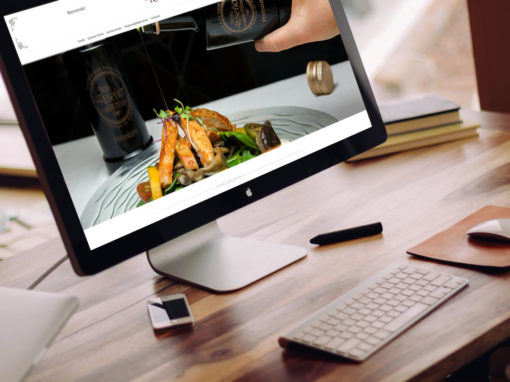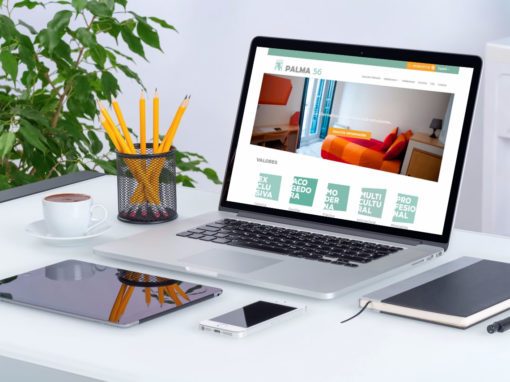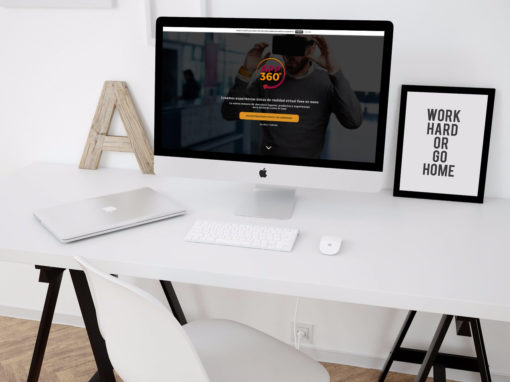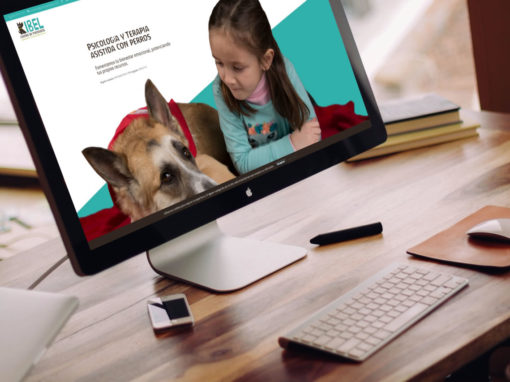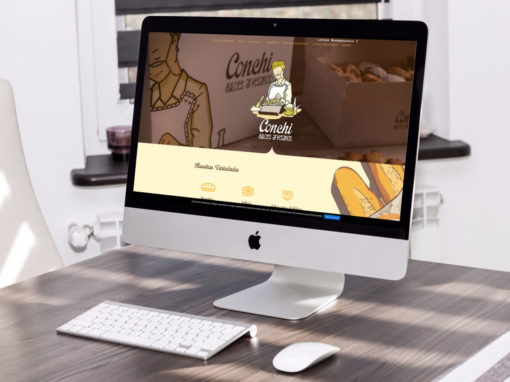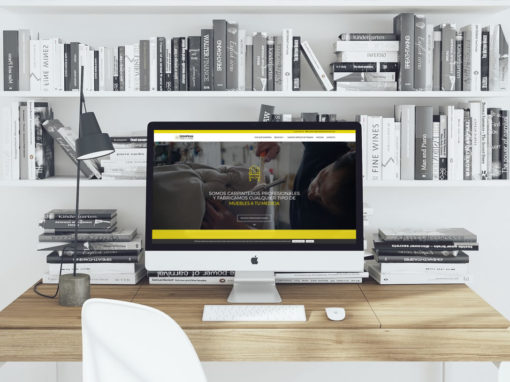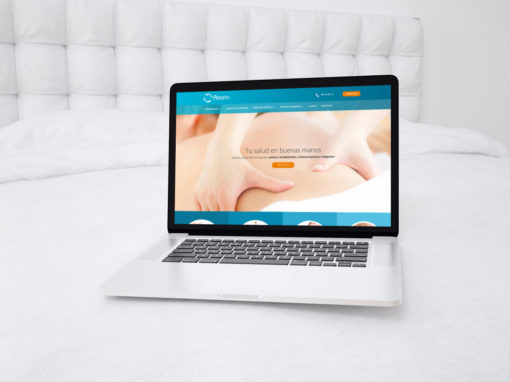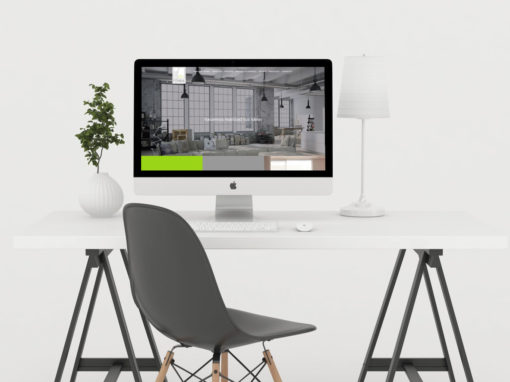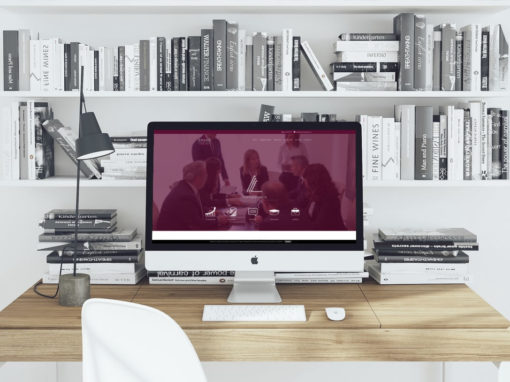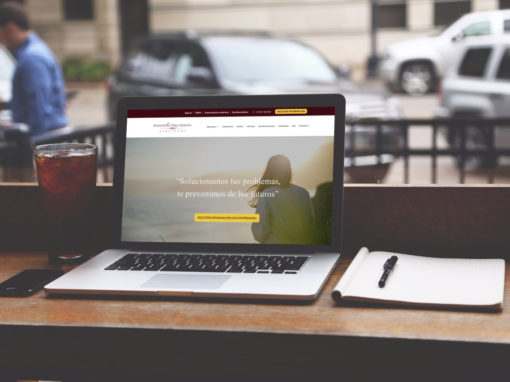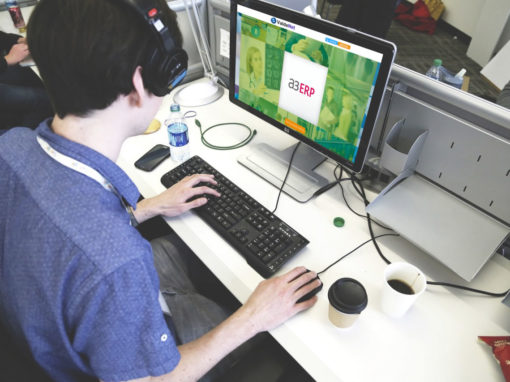 Make your project fly over the water
With these services your boat will sail the roughest seas much faster than your competitors.


RECEIVE OUR LOGBOOK (NEWSLETTER)
Want to keep up to date whit what goes on at sea? Subscribe to our Newsletter!
TREASURE MAP (LOCATION MAP)
Now that you are clear that we have the web design service you need, just need to get in touch with us. Contact us now!

Would you like to contact us? You can find us on our boat resting on the waters of this port: Paseo de la Innovación, Nº1, 02006, Albacete

Would you rather send us a message in a bottle? Do it here: contacto@estudioalfa.com 

Or, if you wish, you can also find us through this channel: 967 046 867