CATAMARAN PLAN
We develop and strengthen your ecommerce so you can sell more with your online store

We are your experts from Albacete that you are looking for. We are in charge of the development of your company's online stores.
There is no doubt that in order to set sail you will need a good boat, in the same way, it will be very difficult for you to obtain the results you have set out to achieve with your project if you do not have a robust online store and adapted to the preferences of Internet users. You need the best boat to enjoy the best trip.
The first step will be to know which is the technology that will work best with your business to implement it! If you have already taken this step alone and still do not get the benefits you expected, it is very possible that you are not using well the structure of your online store or some of the support elements that can make it work at 100% of its potential. Whatever your case is, we have the answer to your questions and solutions to your challenges.
WE MAKE AVAILABLE ALL THE TOOLS YOU NEED
TO GET TO GOOD PORT
We are sure you're looking forward to raising the sails and getting going to feel the wind in your face but to do that, you'll have to make sure you have everything you need to be able to set sail.
The best tools for the design of online stores such as Prestashop or Woocommerce, which have no secrets for our professional crew. But as what will determine the success of your trip is not only the structure of your boat, we have also learned to masterfully manage tools such as Mailchimp and other mailing systems, display advertising, affiliate systems, analytics and Facebook Ads, among many others.
This is NOT an advertising slogan: we have the key to the success of your project.
Thanks to us implementing our tools, we guarantee you will no longer be afraid of big waves. We offer you the tools you need to get where you want and teach you how to handle them so you can start your journey alone as soon as possible. It's not like we wouldn't want to travel with you always, it's that we still have many captains left to teach.
If you feel you need a good boat to sail the sea or improve the one you should avoid the shipwreck, we are your best bet. Contact us and start designing your own trip to treasure island.!
BOATS WITH WHICH WE HAVE SAILED
(WORKS DONE)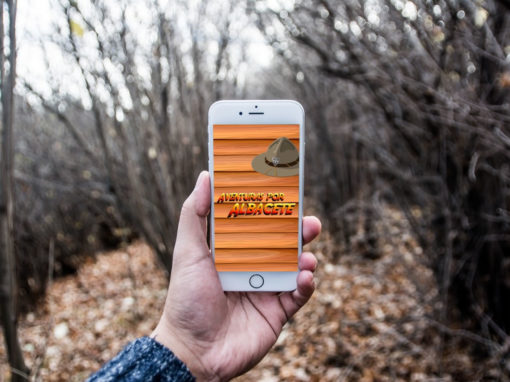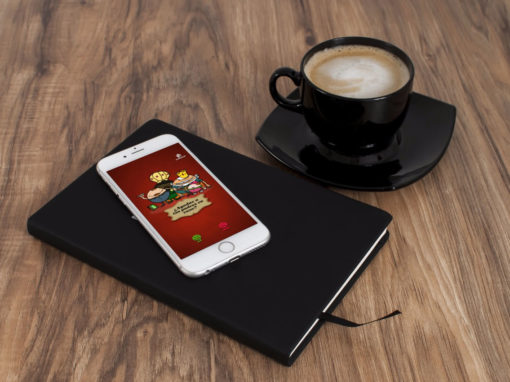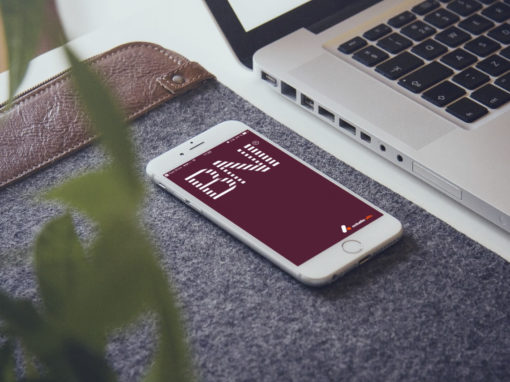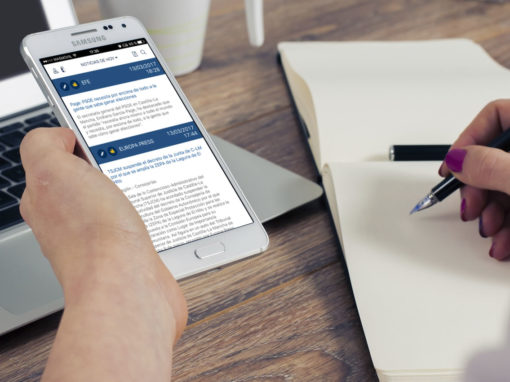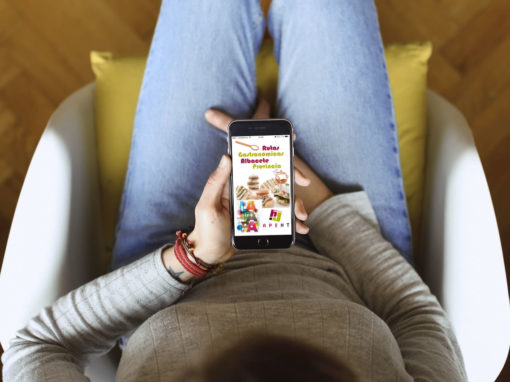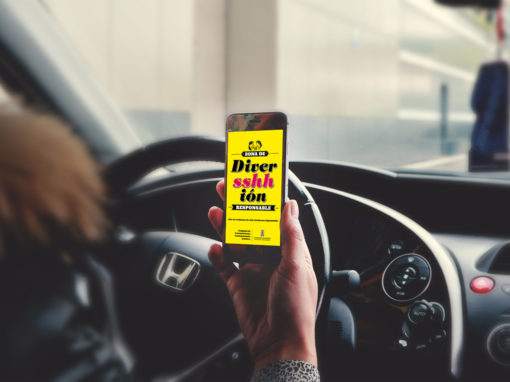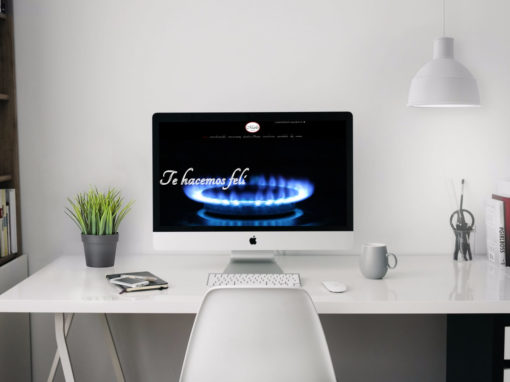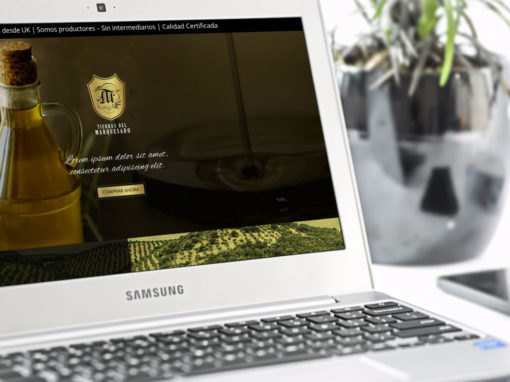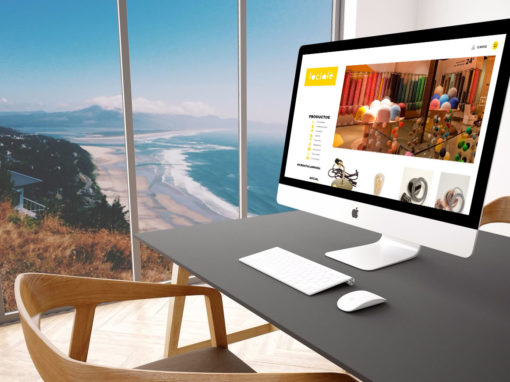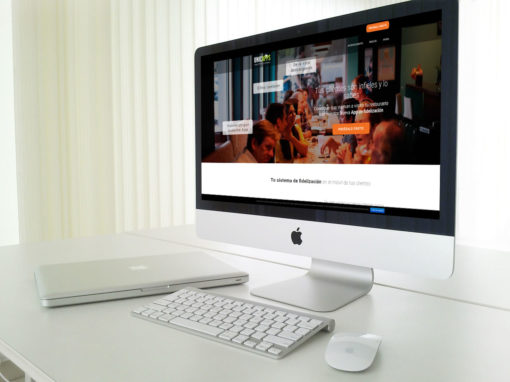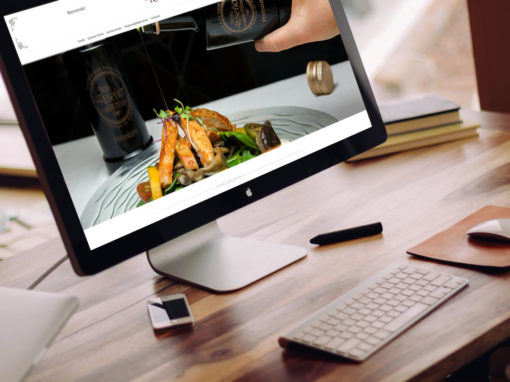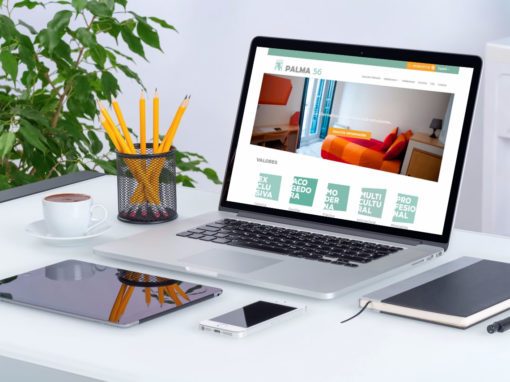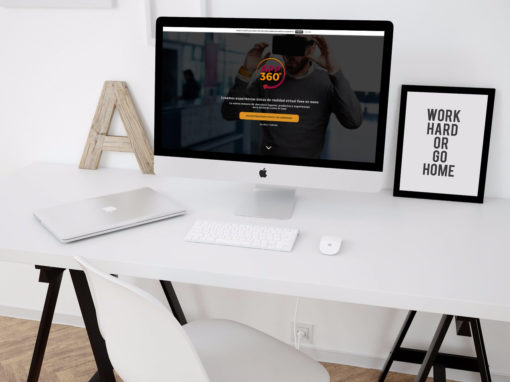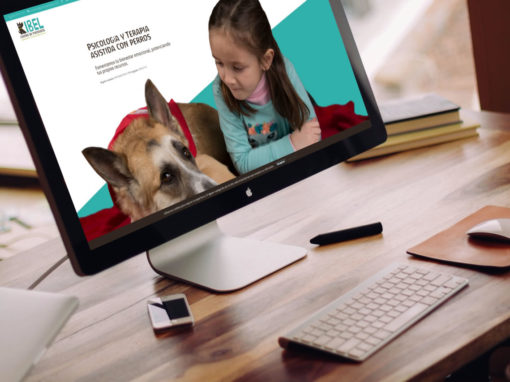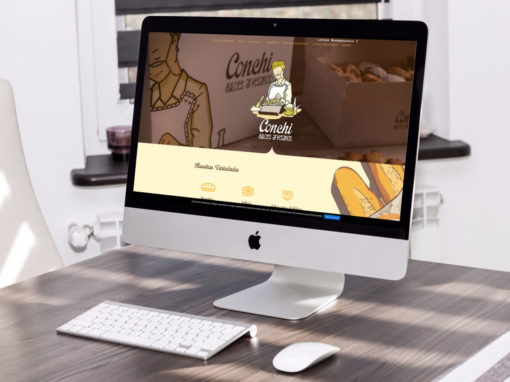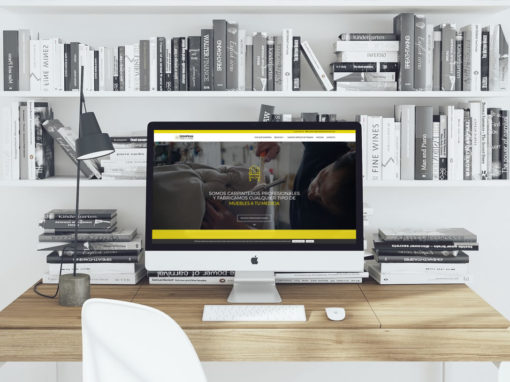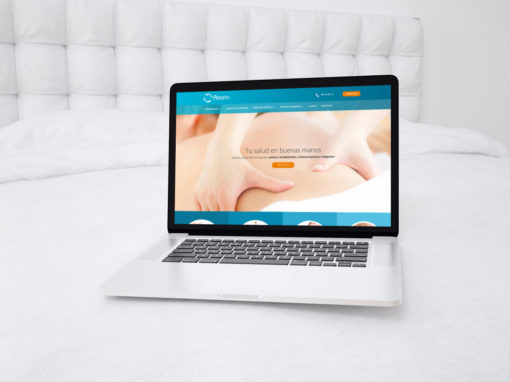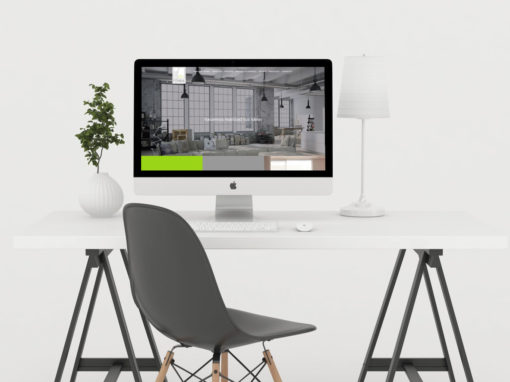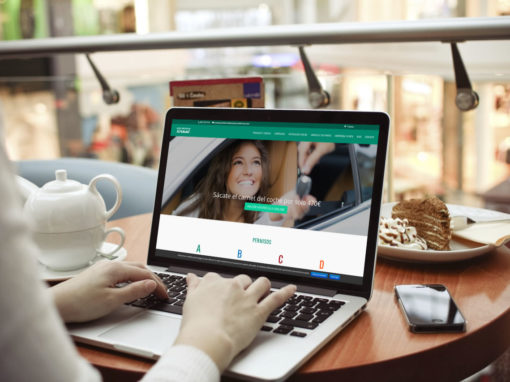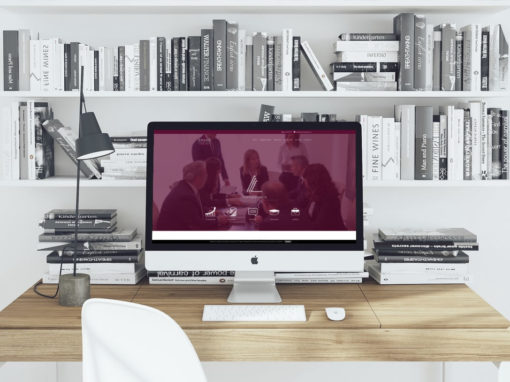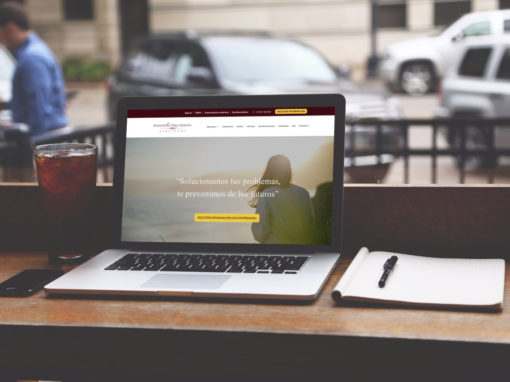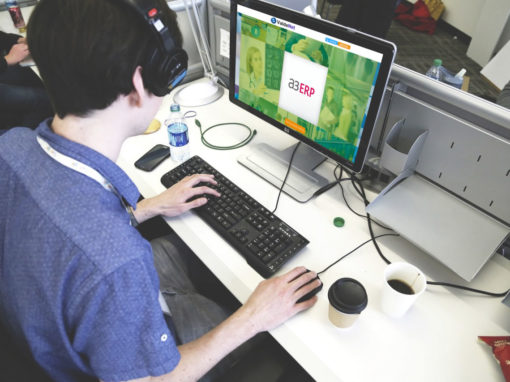 Make your project fly over the water
With these services your boat will sail the roughest seas much faster than your competitors.


No Results Found
The page you requested could not be found. Try refining your search, or use the navigation above to locate the post.
RECEIVE OUR LOGBOOK (NEWSLETTER)
Want to keep up to date whit what goes on at sea? Subscribe to our Newsletter!
TREASURE MAP (LOCATION MAP)
Now that you are clear that we have the web design service you need, just need to get in touch with us. Contact us now!

Would you like to contact us? You can find us on our boat resting on the waters of this port: Paseo de la Innovación, Nº1, 02006, Albacete

Would you rather send us a message in a bottle? Do it here: contacto@estudioalfa.com 

Or, if you wish, you can also find us through this channel: 967 046 867