IMPROVED
CONVERSION
Get your visitors to become buyers and potential customers

An extremely important aspect in the development of a global online marketing strategy is the improvement of conversions. In order to be successful with your project you need to be aware of what your conversion rate is and what factors are influencing it in a decisive way so that this percentage does not increase.
At Estudio Alfa we carry out a complete analysis of the elements of your website or online store to detect which ones are damaging the conversions. We analyze the results using A/B and other types of testing to detect the conversion tools that work best and discard those that provide the least performance.
Take advantage of your boat's potential to get as far as possible with it.
RECEIVE OUR LOGBOOK (NEWSLETTER)
Want to keep up to date whit what goes on at sea? Subscribe to our Newsletter!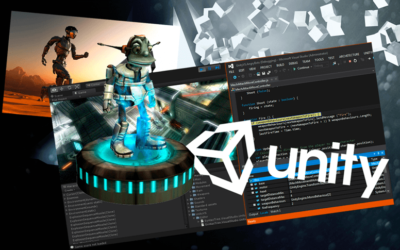 Unity Technologies ha sacado una actualización que hace que sea más fácil añadir  elementos en realidad aumentada en apps móviles native y juegos. La actualización Unity 2019.3 ha salido después de que Unity anunciase su herramienta Fundación RA, la cual permite a los...
BOATS WITH WHICH WE HAVE SAILED
(WORKS DONE)
No Results Found
The page you requested could not be found. Try refining your search, or use the navigation above to locate the post.
Make your project fly over the water
With these services your boat will sail the roughest seas much faster than your competitors.


TREASURE MAP (LOCATION MAP)
Now that you are clear that we have the web design service you need, just need to get in touch with us. Contact us now!

Would you like to contact us? You can find us on our boat resting on the waters of this port: Paseo de la Innovación, Nº1, 02006, Albacete

Would you rather send us a message in a bottle? Do it here: contacto@estudioalfa.com 

Or, if you wish, you can also find us through this channel: 967 046 867