IMPROVED
CONVERSION
Get your visitors to become buyers and potential customers

An extremely important aspect in the development of a global online marketing strategy is the improvement of conversions. In order to be successful with your project you need to be aware of what your conversion rate is and what factors are influencing it in a decisive way so that this percentage does not increase.
At Estudio Alfa we carry out a complete analysis of the elements of your website or online store to detect which ones are damaging the conversions. We analyze the results using A/B and other types of testing to detect the conversion tools that work best and discard those that provide the least performance.
Take advantage of your boat's potential to get as far as possible with it.
RECEIVE OUR LOGBOOK (NEWSLETTER)
Want to keep up to date whit what goes on at sea? Subscribe to our Newsletter!
Probablemente has oído lo importante que es el blog para el éxito de tu marketing. Pero es importante que aprendas a crear un blog y a escribir entradas para que cada artículo apoye tu negocio. Sin un blog, tu SEO puede fracasar, no tendrás nada que promover en las...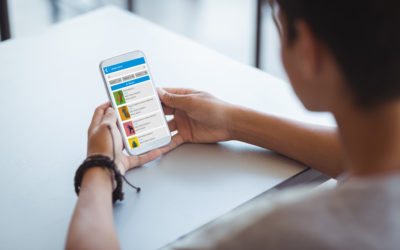 La realidad aumentada tiene multitud de aplicaciones y una de las más interesantes es en la educación. Es por ello que en Estudio Alfa nos encanta realizar proyectos con realidad aumentada como es el caso de eCasals, una app móvil que permite a los alumnos acceder a material multimedia desde sus libros de texto, enriqueciendo de esta forma el aprendizaje.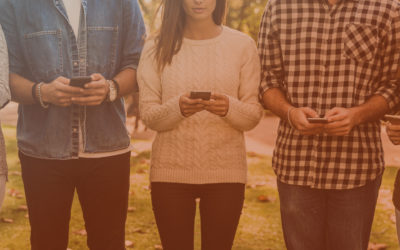 La tecnología de la información y la comunicación ha cambiado rápidamente en los últimos 20 años con un desarrollo clave como la aparición de las redes sociales. El ritmo del cambio se está acelerando. Por ejemplo, el desarrollo de la tecnología móvil ha jugado...
BOATS WITH WHICH WE HAVE SAILED
(WORKS DONE)
No Results Found
The page you requested could not be found. Try refining your search, or use the navigation above to locate the post.
Make your project fly over the water
With these services your boat will sail the roughest seas much faster than your competitors.


TREASURE MAP (LOCATION MAP)
Now that you are clear that we have the web design service you need, just need to get in touch with us. Contact us now!

Would you like to contact us? You can find us on our boat resting on the waters of this port: Paseo de la Innovación, Nº1, 02006, Albacete

Would you rather send us a message in a bottle? Do it here: contacto@estudioalfa.com 

Or, if you wish, you can also find us through this channel: 967 046 867