SHIPMENT PLAN
We position your website in search engines to successfully navigate to your destination port

We are your agency in Albacete to improve the search engine positioning of your website
The systems that today take large ships to their destination effectively are very sophisticated, as are the online marketing tools that we have to direct our business on a safe path in the vast ocean of the Internet. Among them we find the SEO.
The search engine positioning is the navigation system of your boat, the tool that will make you a leading captain and allow you to reach your destination by the most effective route, ensuring a stable journey and without major surprises.
To be effective, this system must be reviewed frequently by expert sailors in the field. At Estudio Alfa we have the best specialists in navigation systems and route maps.
Activate your GPS and draw the best route map to help you reach your most desired treasure island!
When the Internet began to function for businesses the SEO vision was very simplistic. It was fair enough to choose a keyword with which our potential clients could find us and apply it in two or three important places. This method, which is completely obsolete and no longer works, is still used by many projects that today embark on failure.
The strong competition and the sophistication of the algorithms that control the actions of search engines have made SEO a discipline within online marketing that requires to be attended only by specialists dedicated to the field.
The success of an online business depends, to a large extent, that its potential customers can find it and is precisely the task that deals with the SEO. In order to draw up a good plan, a previous analysis is required, as well as a start-up and subsequent analyses to measure the results. It is a complex task but highly effective if it is taken care of by the best.
In Estudio Alfa we have a group of sailors specialized in the elaboration, monitoring and measurement of positioning strategies in web search engines so that your boat reaches the highest visibility. We are a safe boat that navigates with the best crew.
BOATS WITH WHICH WE HAVE SAILED
(WORKS DONE)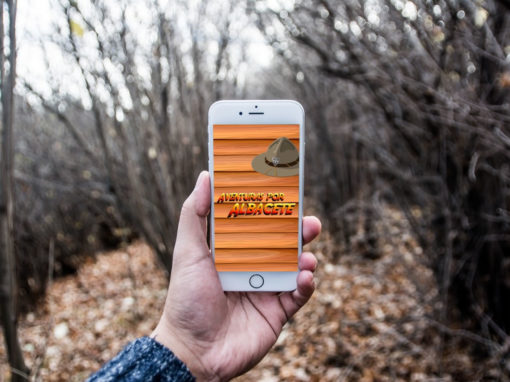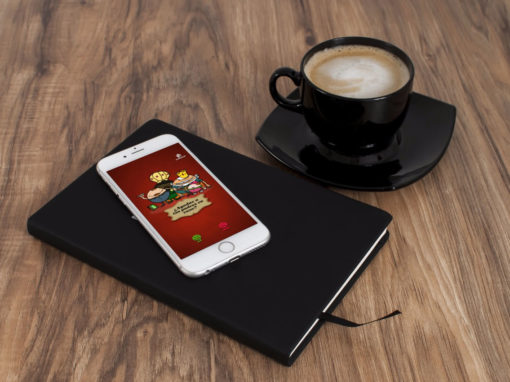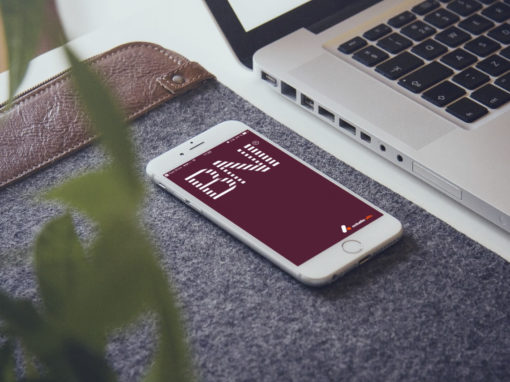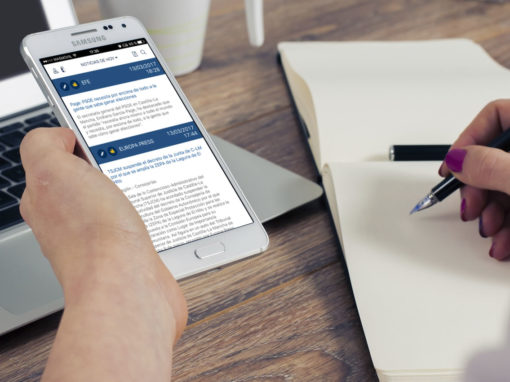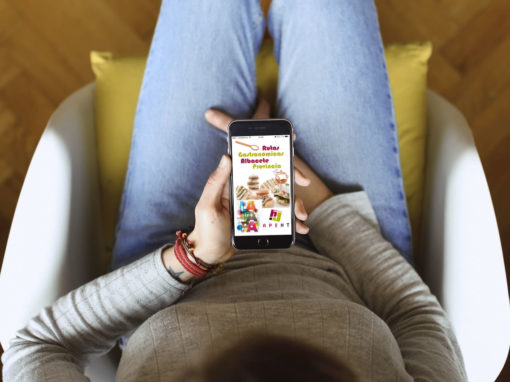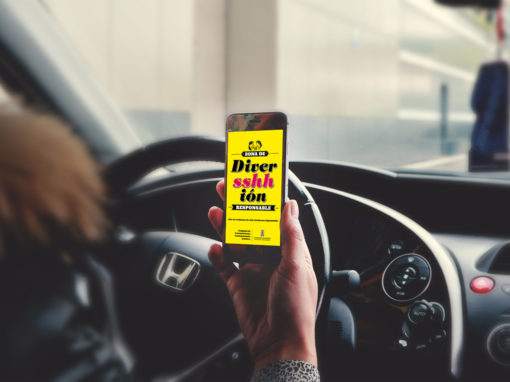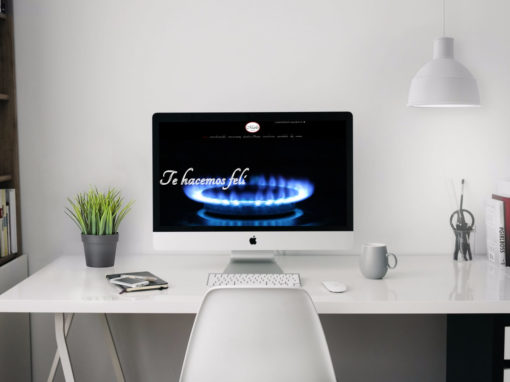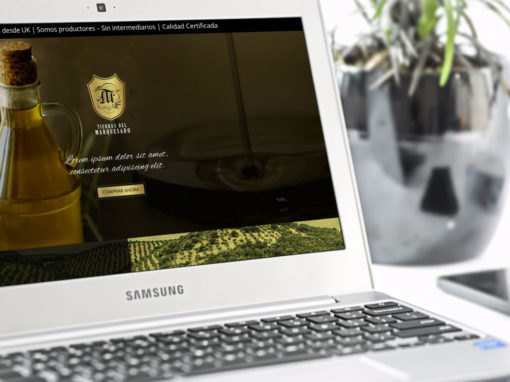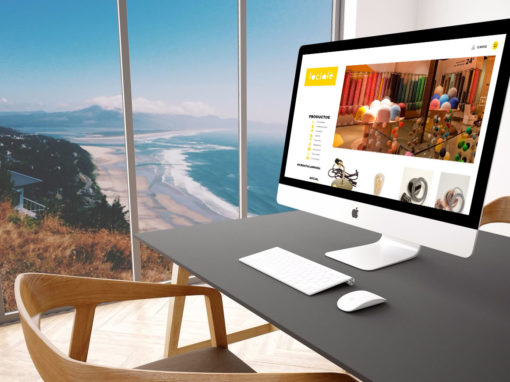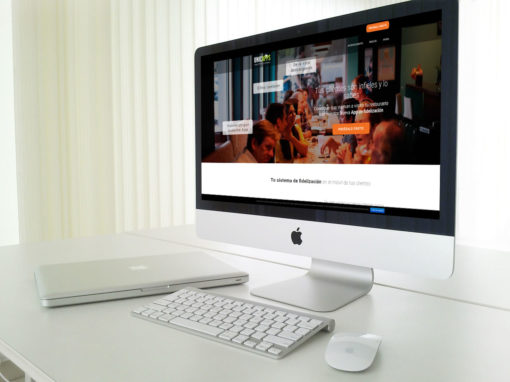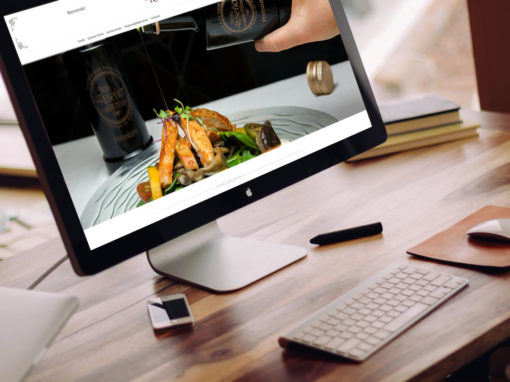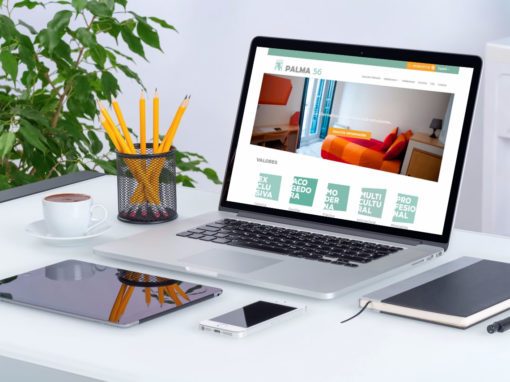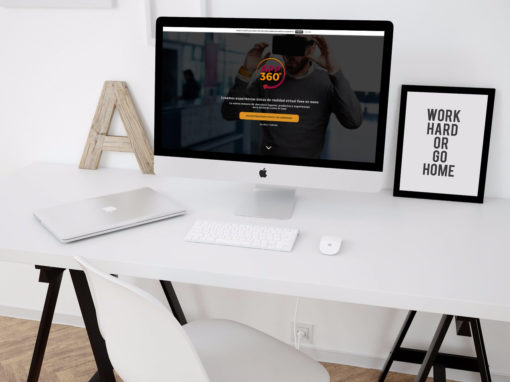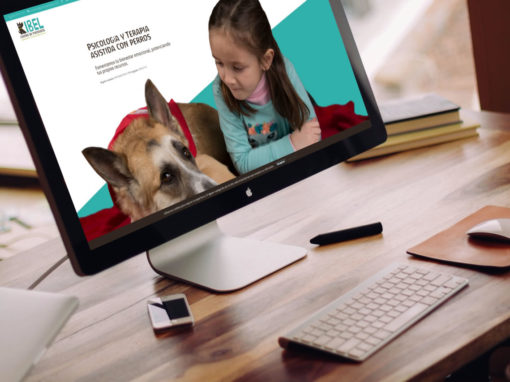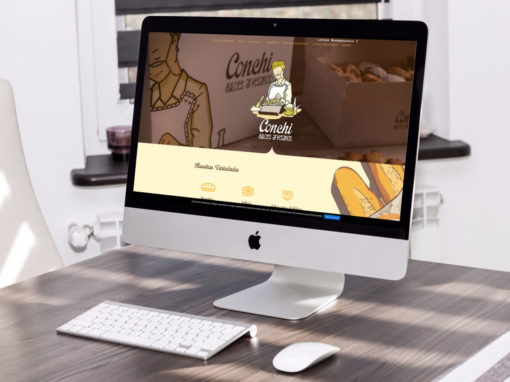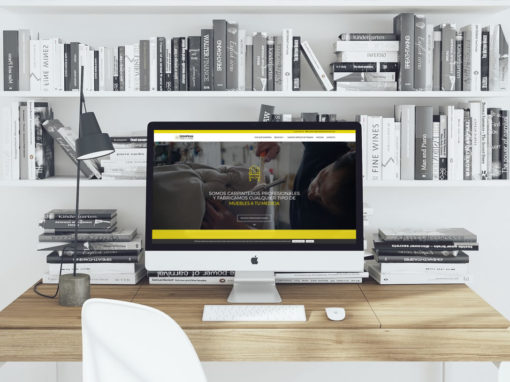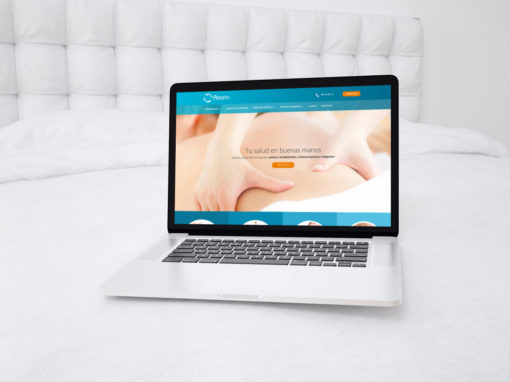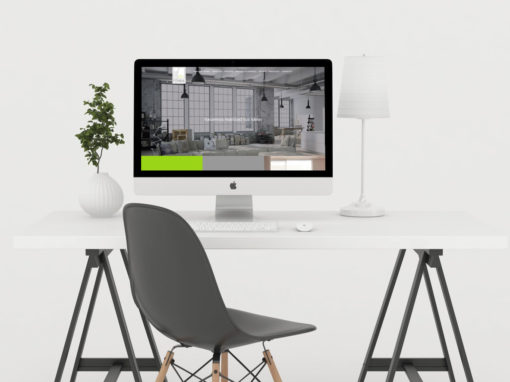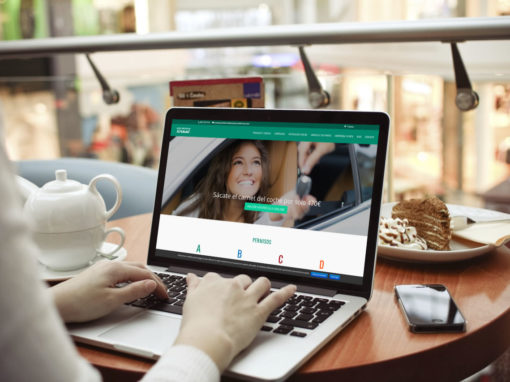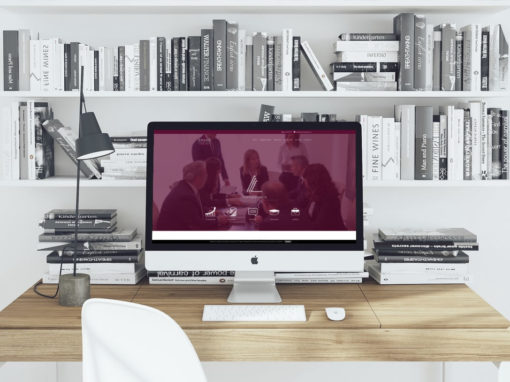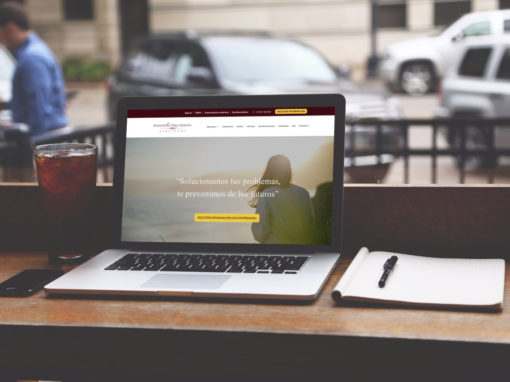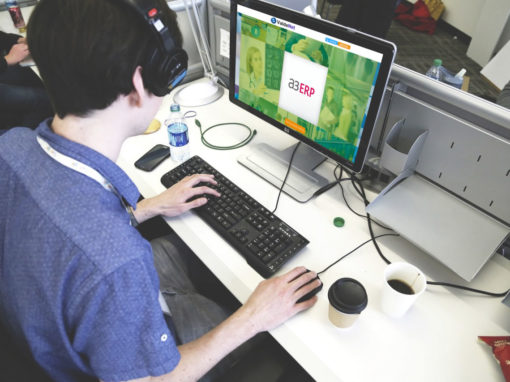 No Results Found
The page you requested could not be found. Try refining your search, or use the navigation above to locate the post.
RECEIVE OUR LOGBOOK (NEWSLETTER)
Want to keep up to date whit what goes on at sea? Subscribe to our Newsletter!
TREASURE MAP (LOCATION MAP)
Now that you are clear that we have the web design service you need, just need to get in touch with us. Contact us now!

Would you like to contact us? You can find us on our boat resting on the waters of this port: Paseo de la Innovación, Nº1, 02006, Albacete

Would you rather send us a message in a bottle? Do it here: contacto@estudioalfa.com 

Or, if you wish, you can also find us through this channel: 967 046 867